The school district has openings for part-time cooks. If interested please contact Nikki at 208-226-5173 ext 103.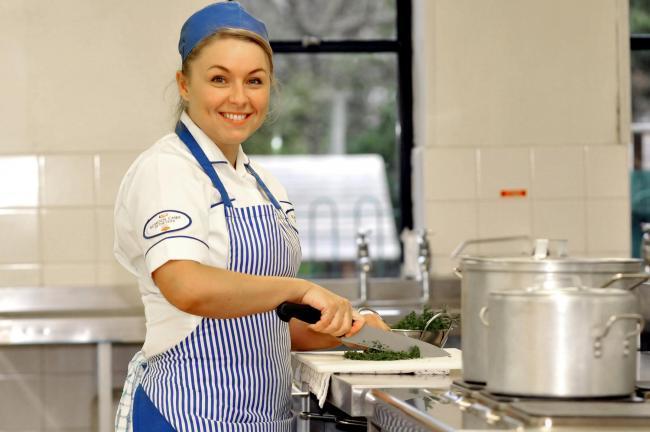 Come join our first home football game tonight! Bring your appetite! Several food vendors will be present. AF Wrestling will be selling hot dogs and burgers, AF Club Basketball will be selling pizza, Komfort BBQ will have pulled pork, and don't miss out on Angel's Tacos! AF v. West Jefferson at the Brulotte Football Field JV @4 p Varsity kicks off at 7p Wear your AF PRIDE gear!

Congratulations to the AF FFA Marketing Team (Aunnika Allen, Fernando Montelongo and Macy Winder) for advancing to the National Semi-finals.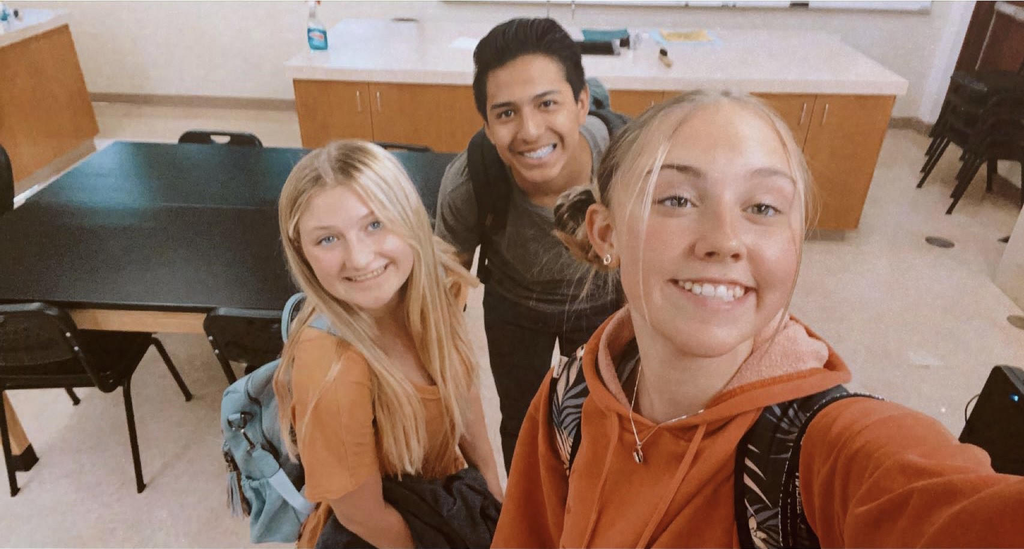 Schedule for tonight's volleyball matches: 9/1 AF Volleyball v Aberdeen! Junior Varsity @ 5:30pm Varsity @ 7:00pm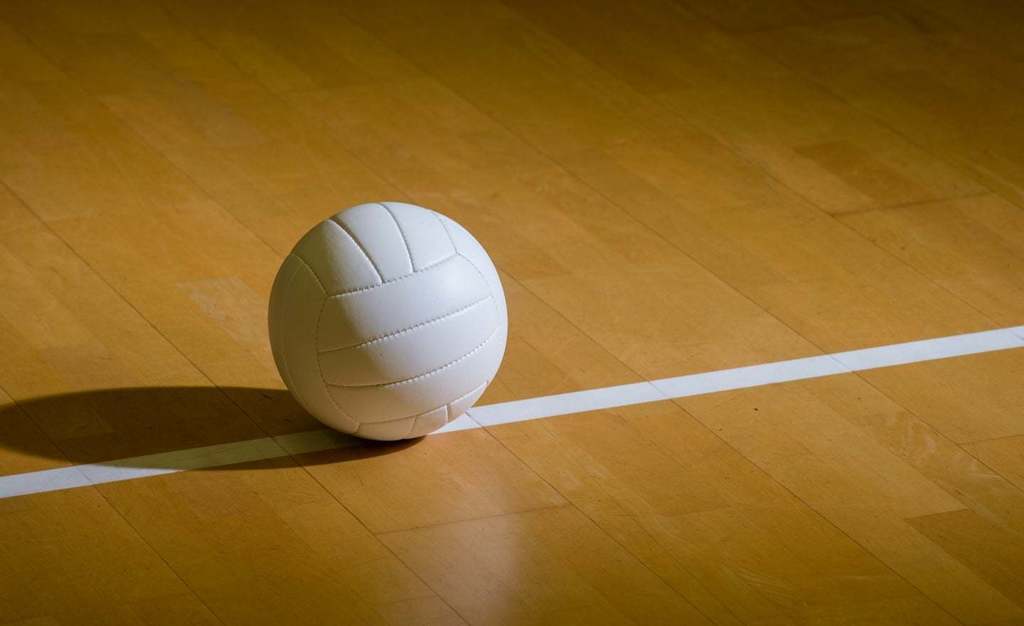 7th and 8th grade volleyball teams had their first games this week. Both teams played great and are going to be a lot of fun to watch this season!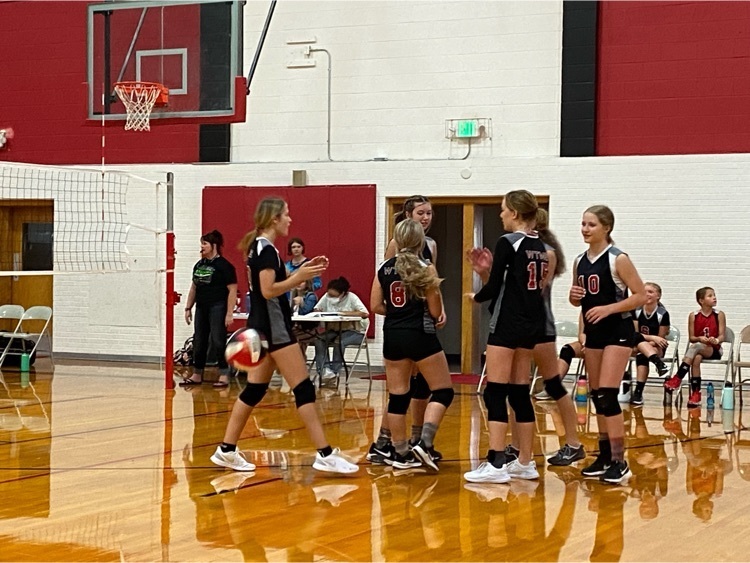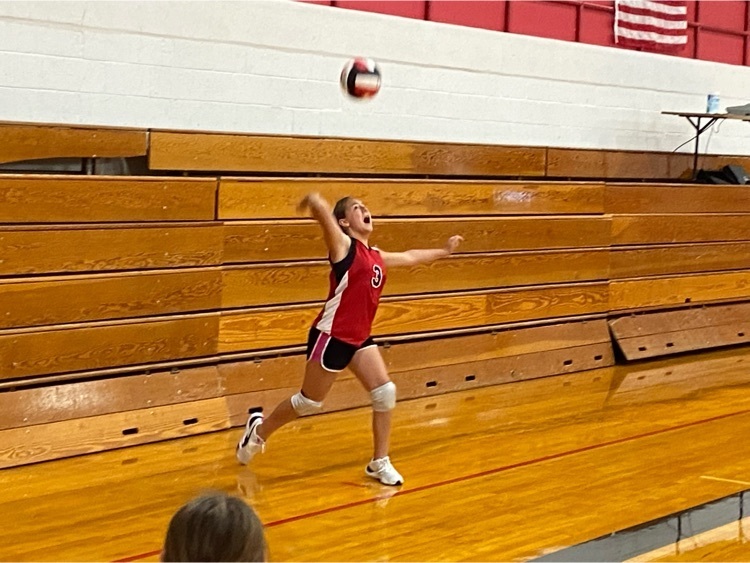 WTMS families: in the mornings, please always drop off your students in the designated drop-off zones. Please do not drive through the teacher parking lot. Doing so creates a safety hazard for the students and staff walking through that parking lot. Thank you!

The school distrcit is currently lookiing for two new crossing guards. One at WTMS and one at JRSE.. If interested contact Nikki at 208-226-5173 ext 103. We also have openings for part-time teaching assistants and bus drivers.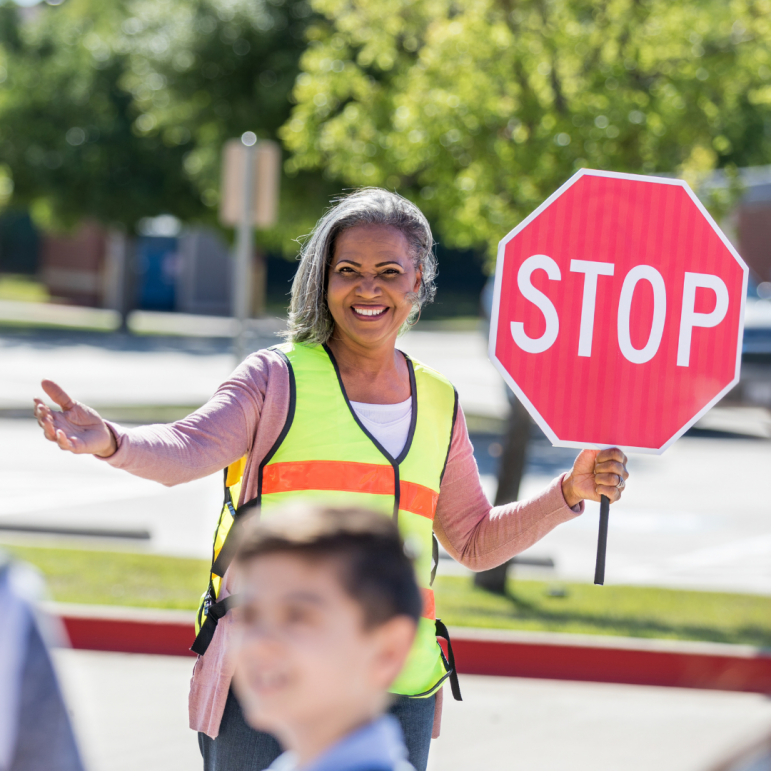 Hillcrest kids rock it on new musical playground instruments!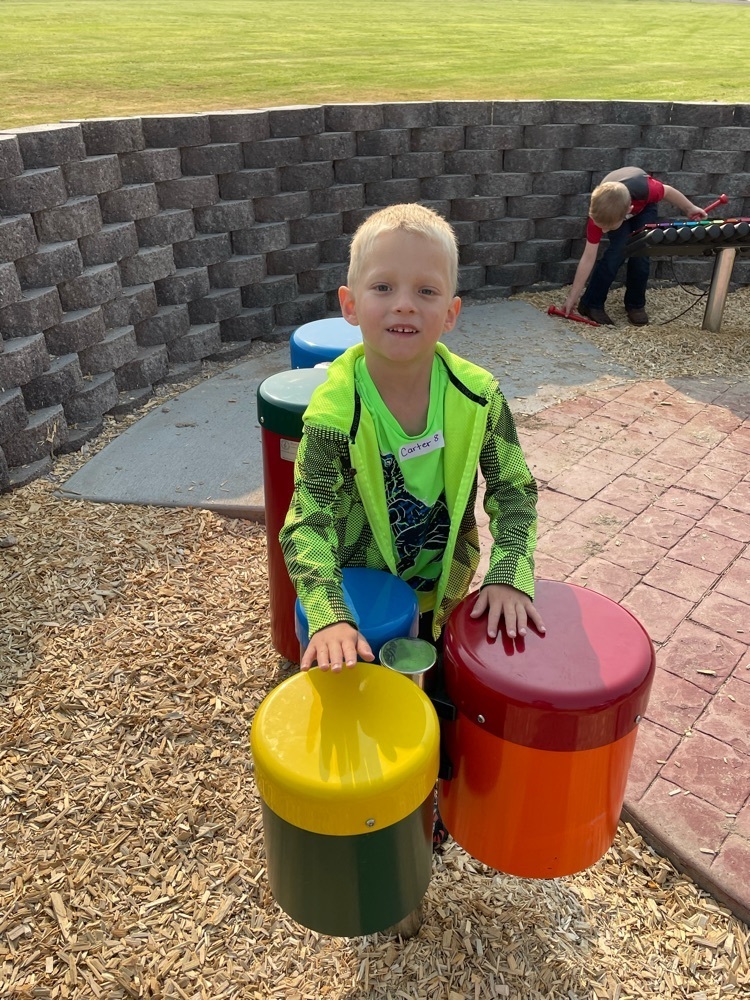 Parents please note drop-off at Hillcrest begins at 7:45 AM. If children are dropped off earlier, they are not supervised.

Parents please note drop-off at Hillcrest begins at 7:45 AM. If children are dropped off earlier, they are not supervised.
AFHS Boys and Girls Soccer games are back on for Saturday the 21st.

First day at Hillcrest for our kindergarteners. They all are saying HI to mom and dad at lunch. They did a great job at school today!! You've got this Lil Beavers!!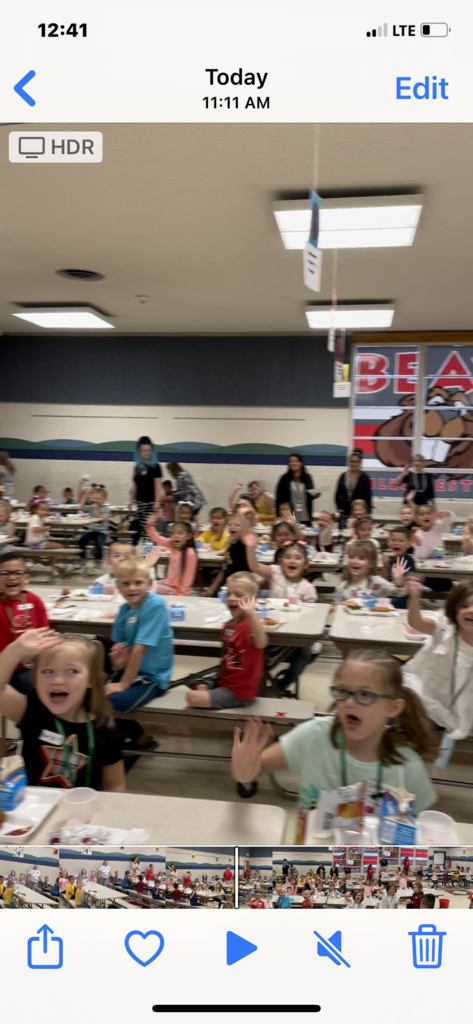 Members of the SOTF Band program ending the summer with a awesome trip to Sun Valley Idaho to swim, shop, eat and hear the world class Sun Valley Summer Symphony. Great things happening in the music department, enroll your students in our great music classes today.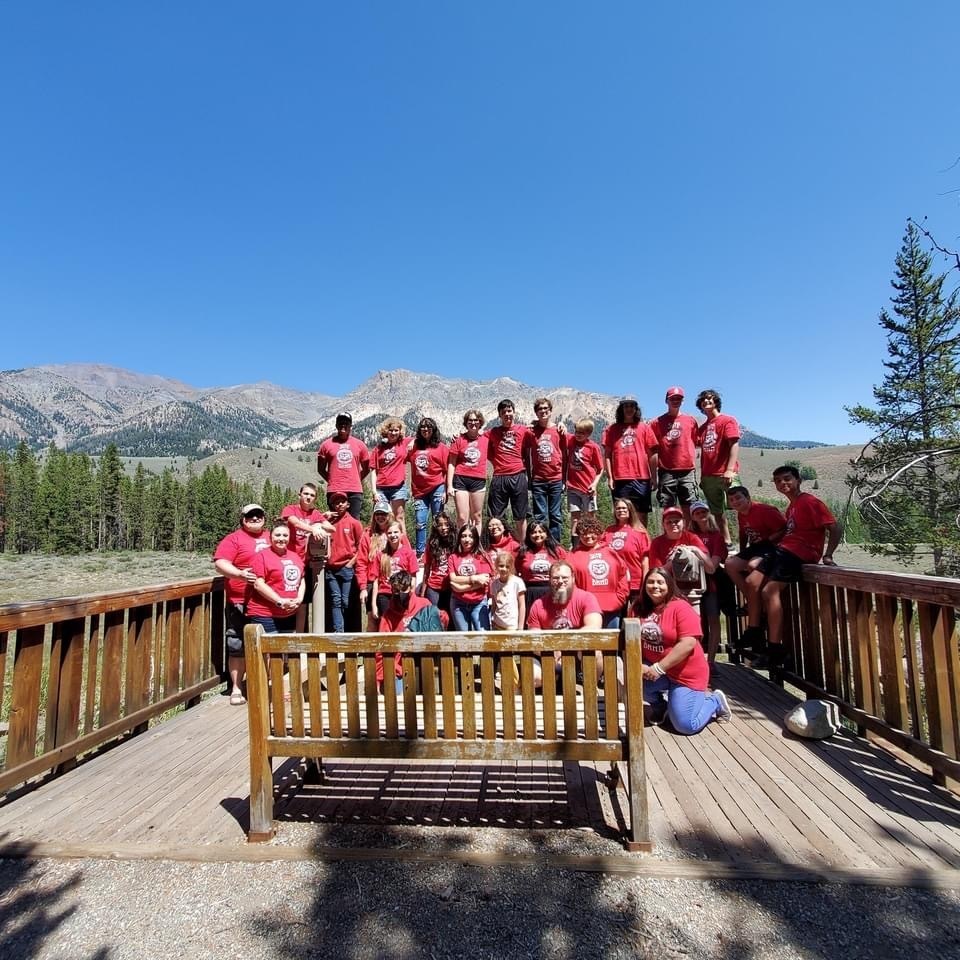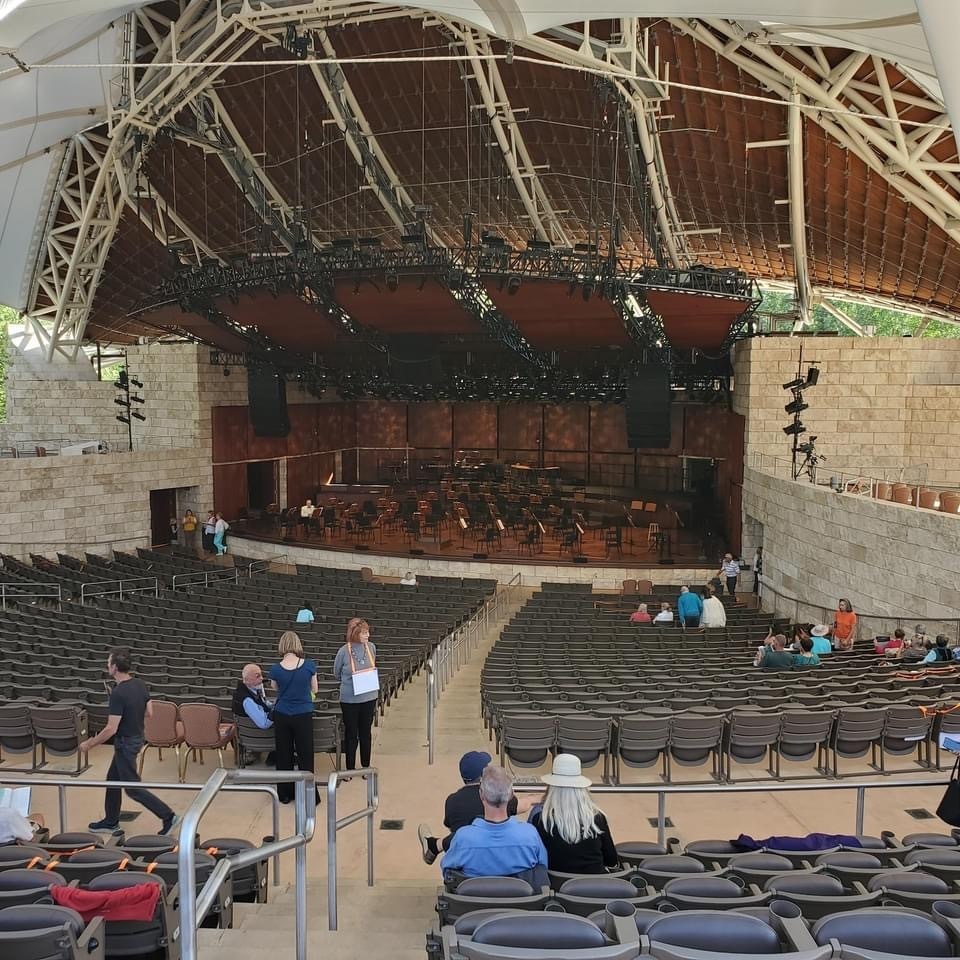 AF Schools will be offering the FIRED UP Fridays Program starting September 17th for students in grades K-5. Students will participate in academic intervention programs in the morning and enrichment activities in the afternoon. Applications are available in the JRSE and Hillcrest school offices. There is no charge for the program.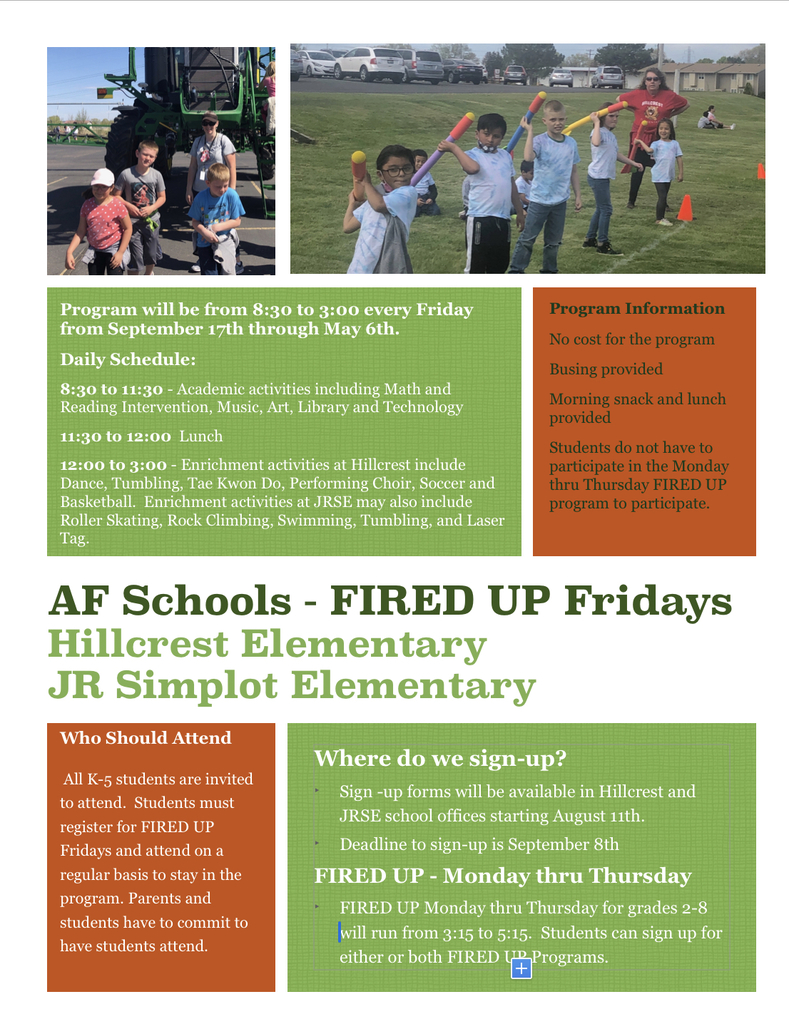 Are you interested in playing Flag football in the fall of 2021? It is FREE !!!!!!! Then fill out the information below and return this form to Rockland Pharmacy, the School district office or e-mail
travish@sd381.k12.id.us
• Name: • Grade: • Parents: • Contact Numbers: • Have you played Flag Football before: Y / N • Are you a parent willing to help with Coaching: Y / N (If Yes) Name: Contact Number: Deadline is August 20, 2021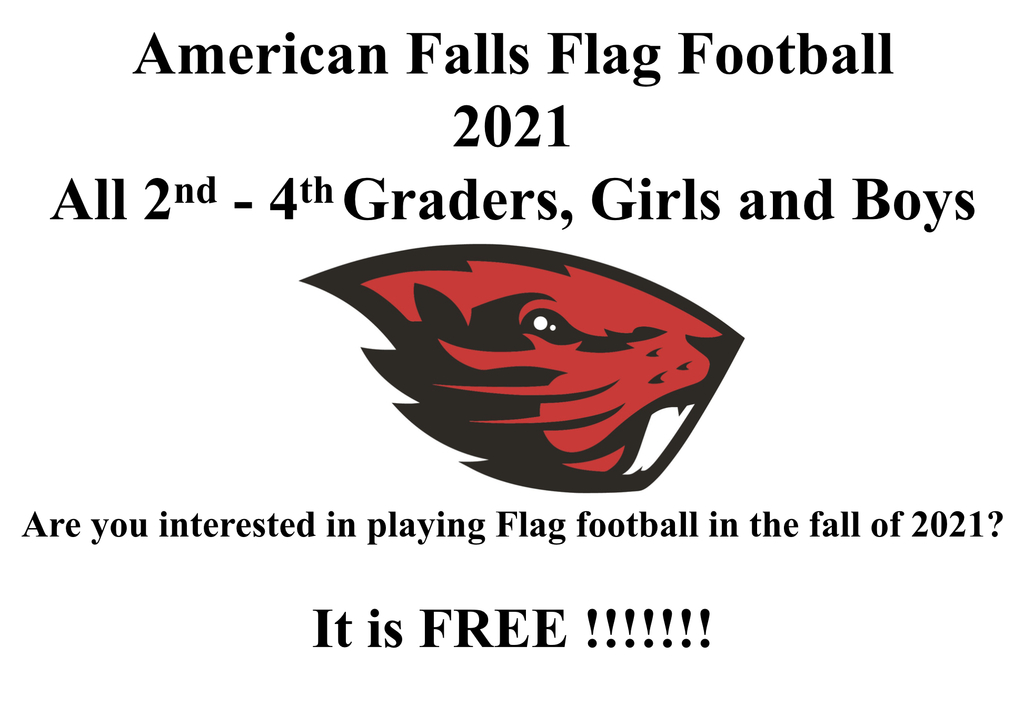 Nutritious School Meals Are Now Free for All Students. Parents, let your school help with meal prep! You can save time and stretch your household budget by participating in school meal programs. The US Department of Agriculture (USDA) is extending free meals to all students through June 2022, regardless of household income. This means your child can get free school breakfast and lunch each day. Participating helps both families and our school. More participation means more kids eating nutritious foods and more funding for our school's nutrition program. Free and Reduced Applications will not need to be completed for the 2021-2022 school year. All students will eat for Free. "This institution is an equal opportunity provider"
Cross Country season is almost here! Our first practice will be Monday, August 9th at 9am at the middle school track. Cross country is for any student grades 6-12. Jaxon Jensen is the head coach and can answer any questions you may have. His email is:
jaxonj@sd381.k12.id.us
or you can comment on this post.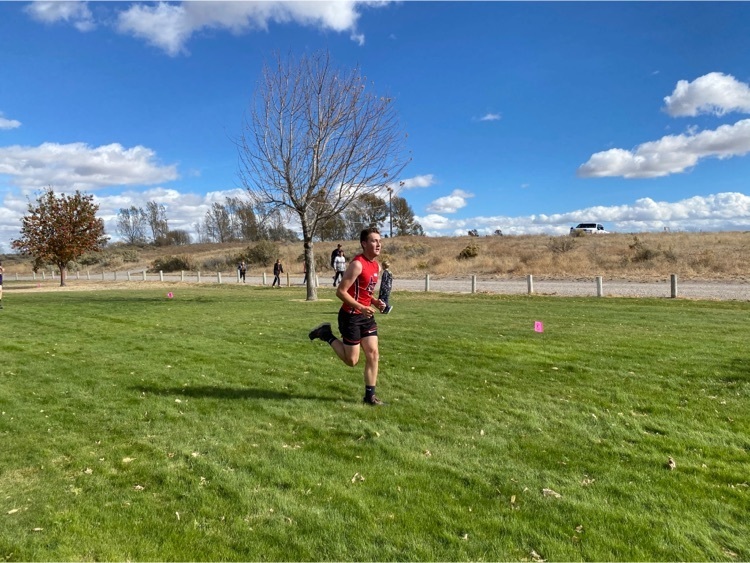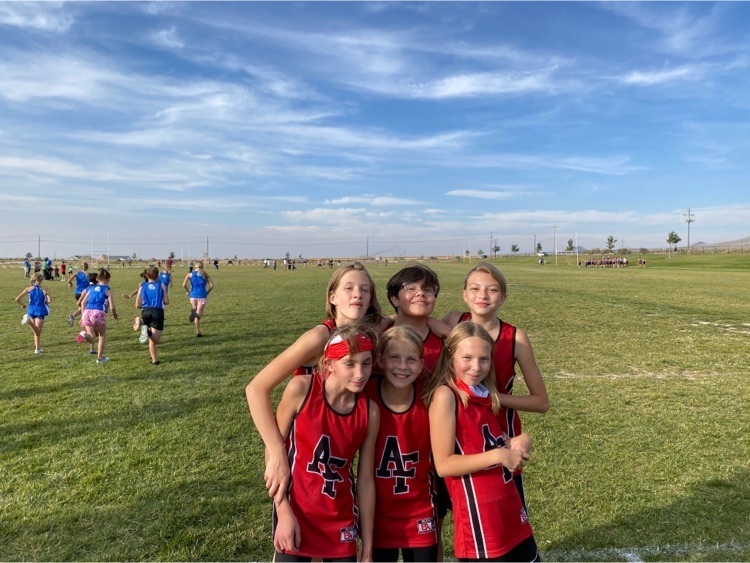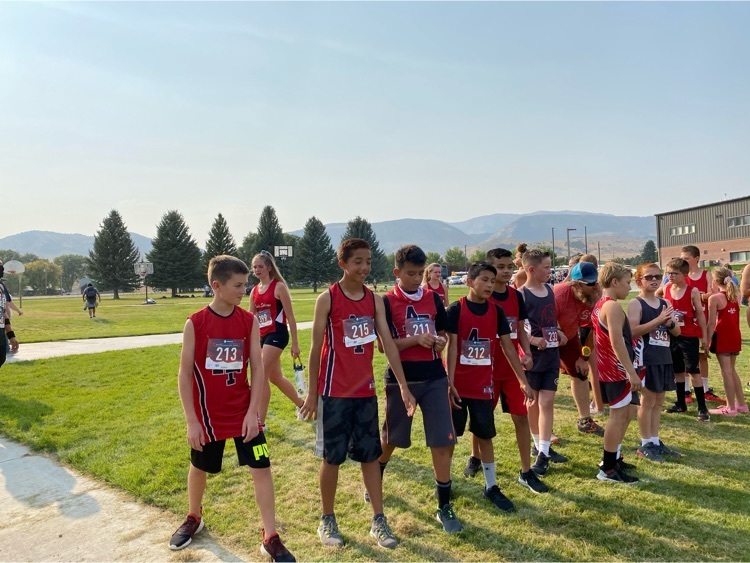 REMINDER… this is the last week to get your FREE SPORTS PHYSICALS for the 2021-2022 school year! Available by appointment till August 6 for all student athletes at our clinics in AF and Aberdeen. *Call 226-1057 to schedule for Power County Family Clinic (next to Rockland Pharmacy). This will be the only time that FREE sports physicals will be offered for the 2021-2022 school calendar year! Schedule your appointment ASAP so you don't miss out! All students playing sports are required to have a physical every two years.


Attention all SOTF 7-12th grade band students and parents!!! We are Super Excited for our Fall Band Camp coming this next week. This camp is open to all band students going into 7th grade and higher. It is a wonderful experience and a great time with friends. Band Camp Info: Cost: Free Where: WTMS Band Room/Outside When: Monday Aug. 2nd - Friday Aug. 6th Time: 9am - 4pm, lunch break 12 - 12:50pm (sign in at 8:30am on Monday and Tuesday) What to Bring: Cold water, instrument (school owned ones will be there), sun screen, Hat, athletic shoes and athletic breathable clothing. Come learn the fundamentals of marching band and perform in the Homecoming Halftime Show in September "Americana". For those not marching, we are having music only time after lunch. You are invited to attend then and get a jump start on the music for the fall. See you Soon! "Eyes With Pride" Please send any questions to Mr. Hanchey
robbieh@sd381.k12.id.us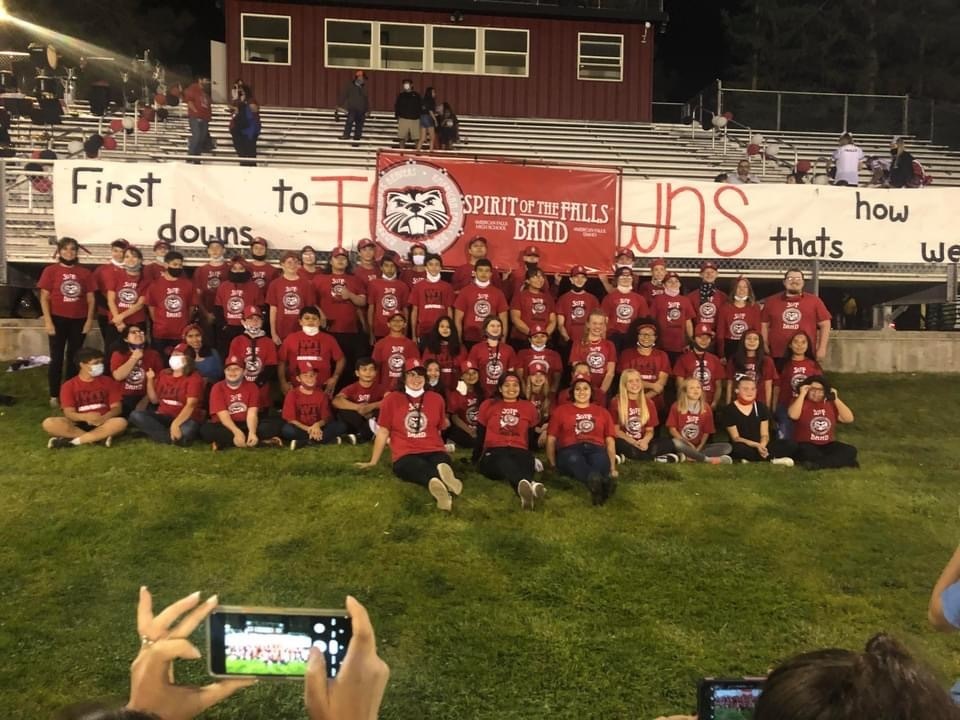 Just a reminder. The American Falls School District provides all students the supplies they need for school. Students will need to provide their own backpack.