We will see you Monday! Enjoy a long weekend with friends and family. ❤️ Your WTMS Family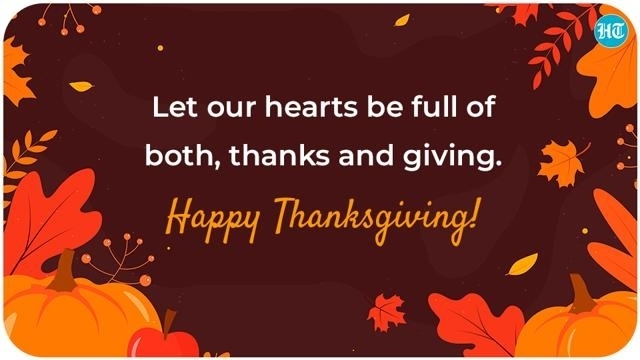 We celebrated Native American Heritage Month by having a great assembly with some beautiful dancing and music. A big thank you to all that participated and a special thanks to Jacklyn McKean for putting this together as part of her senior project.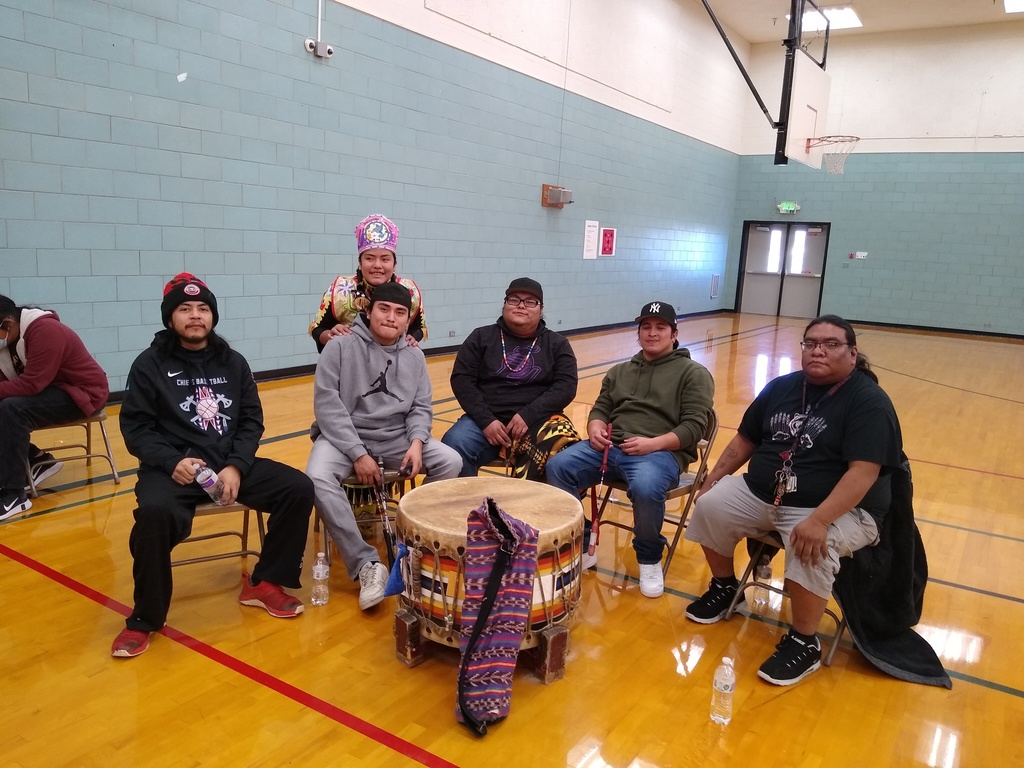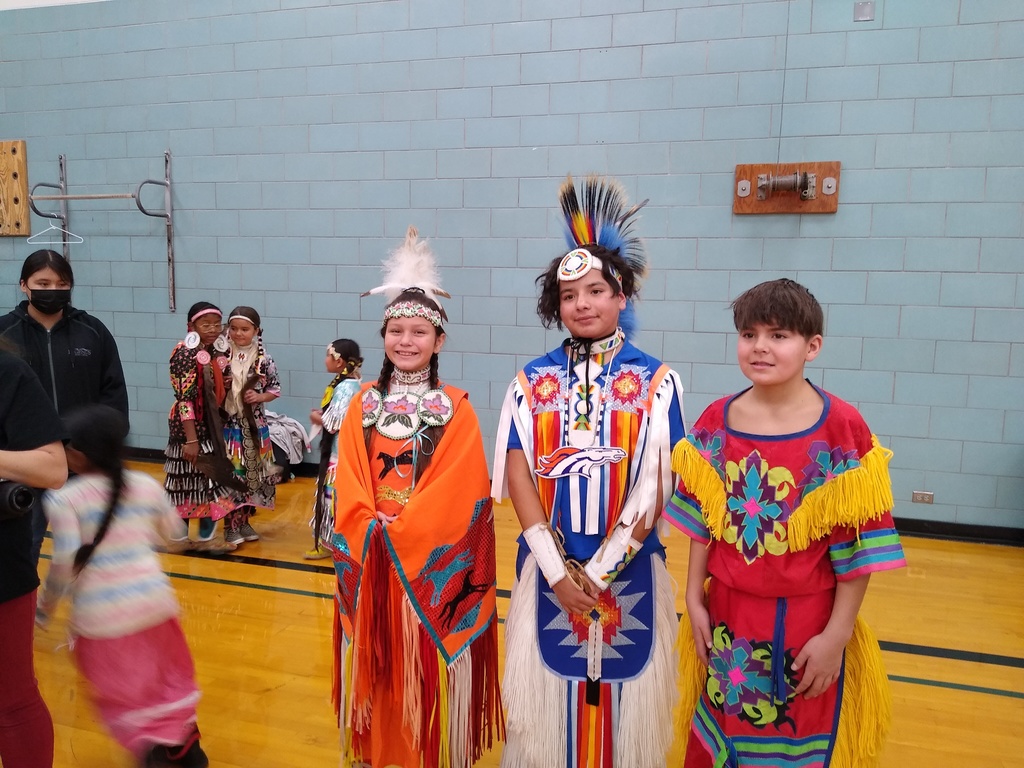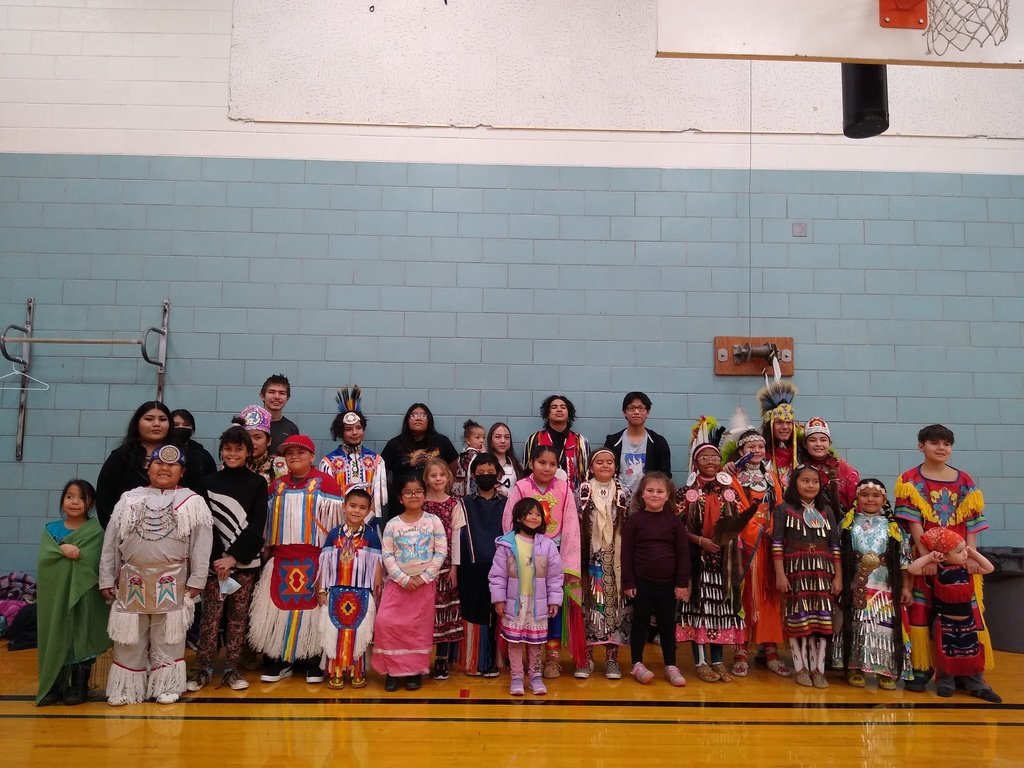 Don't forget we have school Monday (11/22) and Tuesday (11/23).
And here is the picture!
6th grade Veggie Wars was a success! Stay tuned for the winner!!!!!
We had a great time at the STEM Family Night. Thanks to everybody who came out and participated!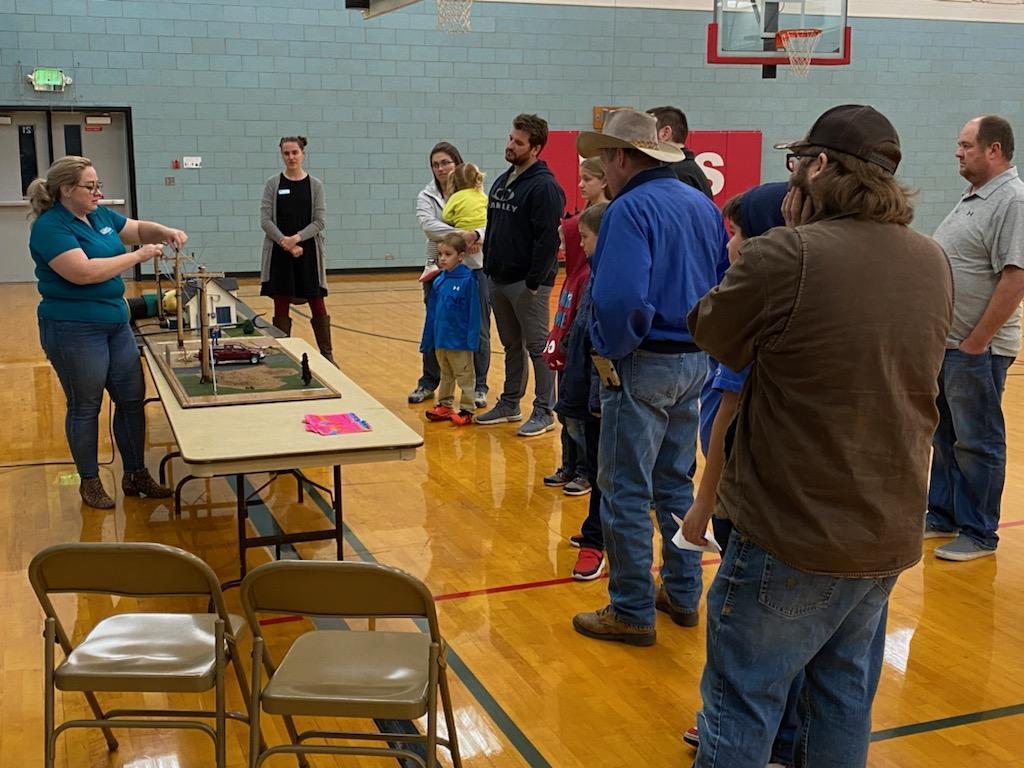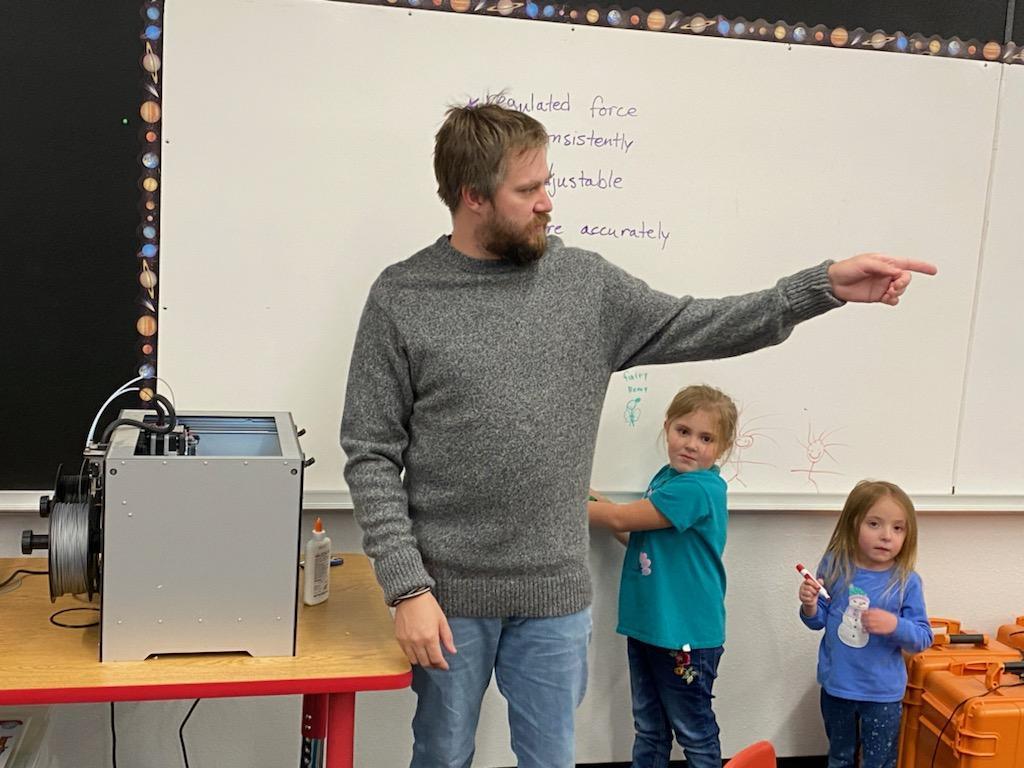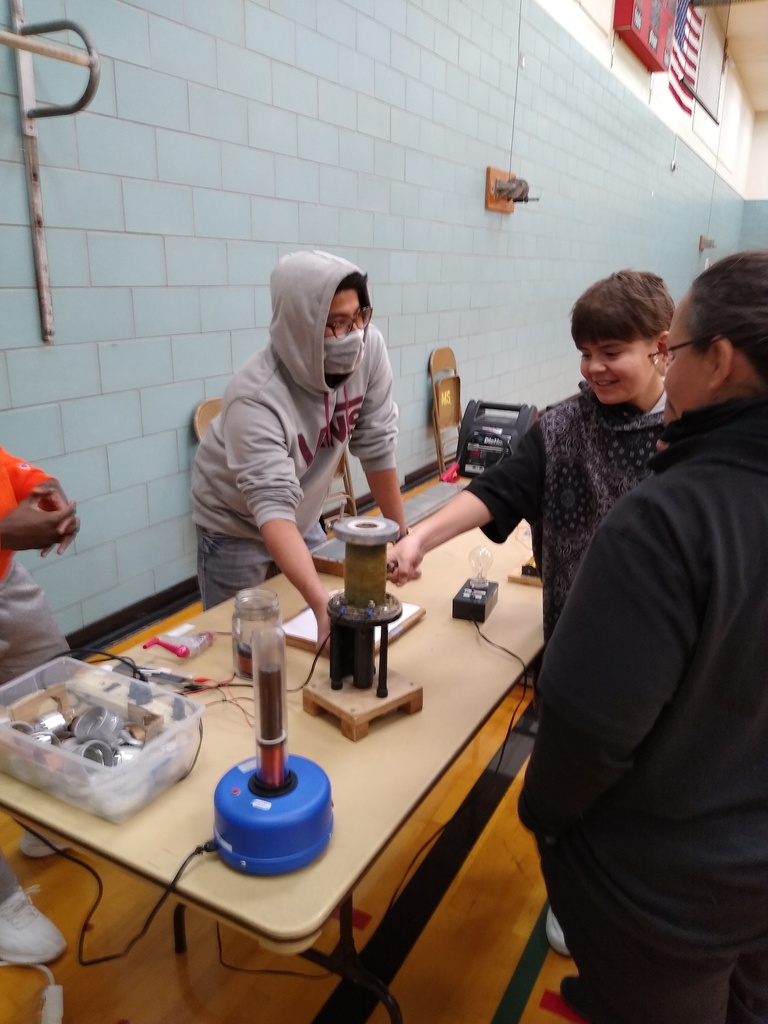 Don't forget to stop into STEM night tonight from 5:30 to 7!!! Also, Veggie Wars have started- we will be accepting canned for donations until Thursday!

7th grade science students enjoyed creating and eating cell models using pancakes and other food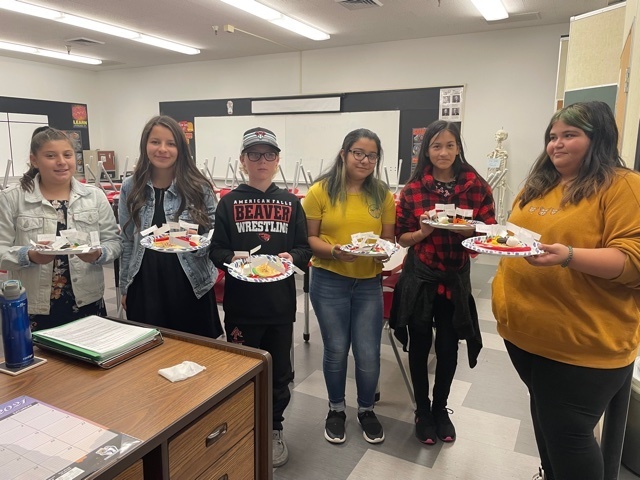 Come and have so much fun!!!!!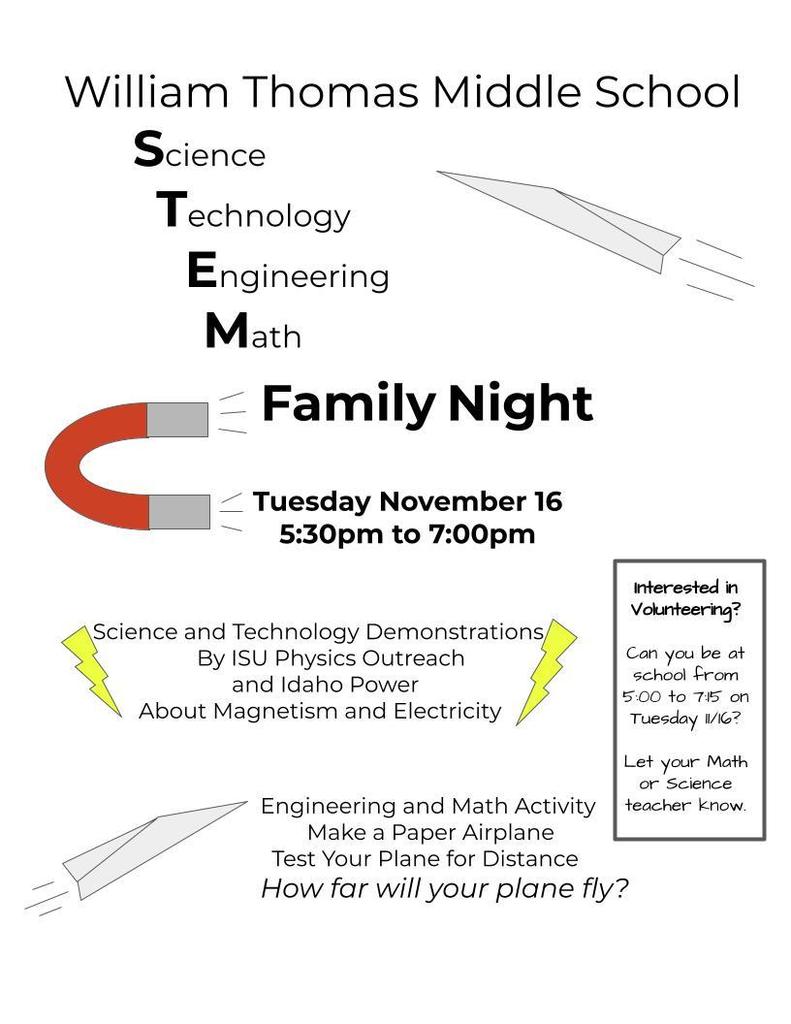 Parents and Guardians-just a reminder. Don't forget to bring your student with you. We hope to see you all tonight and tomorrow.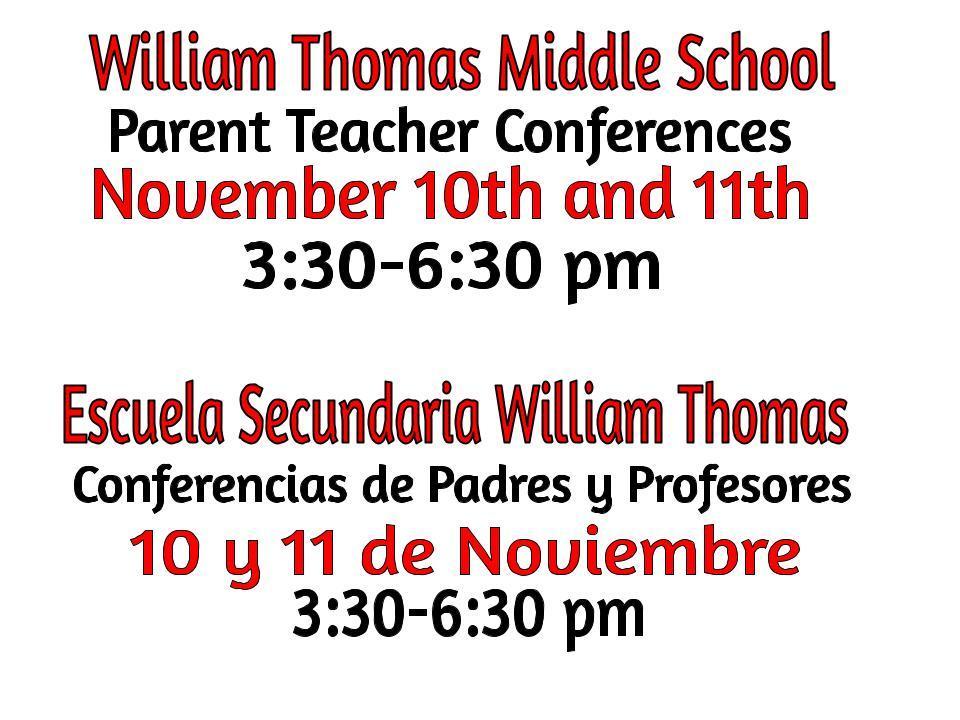 6th grade band rocked hard last night despite a unfortunate heating issue!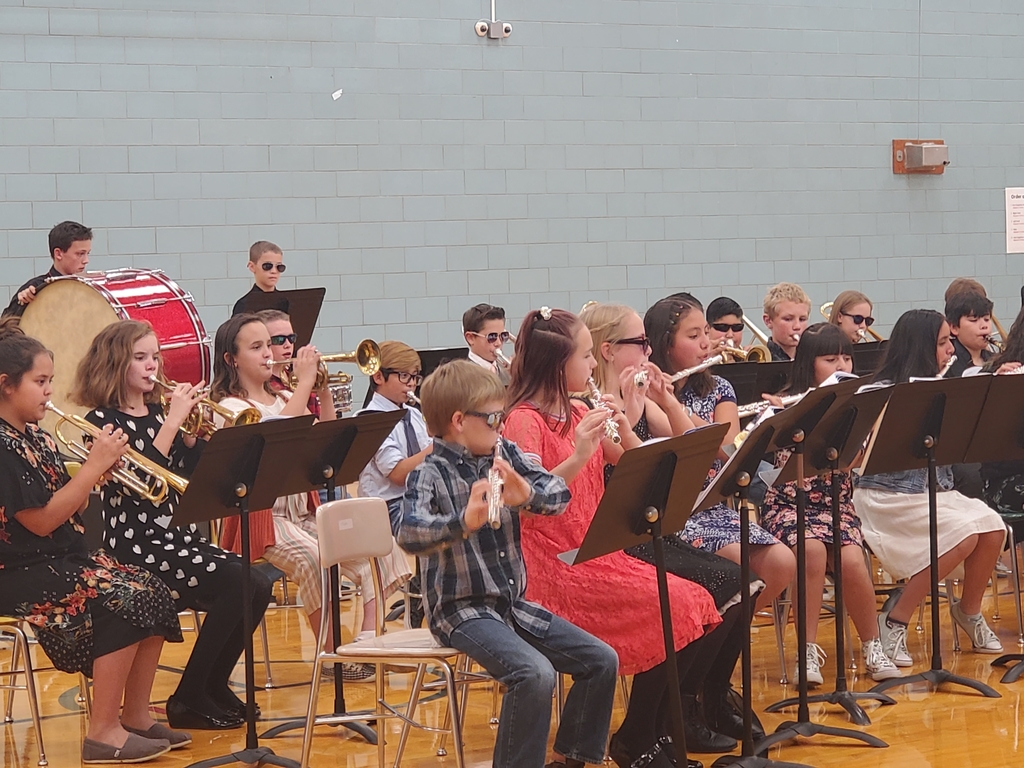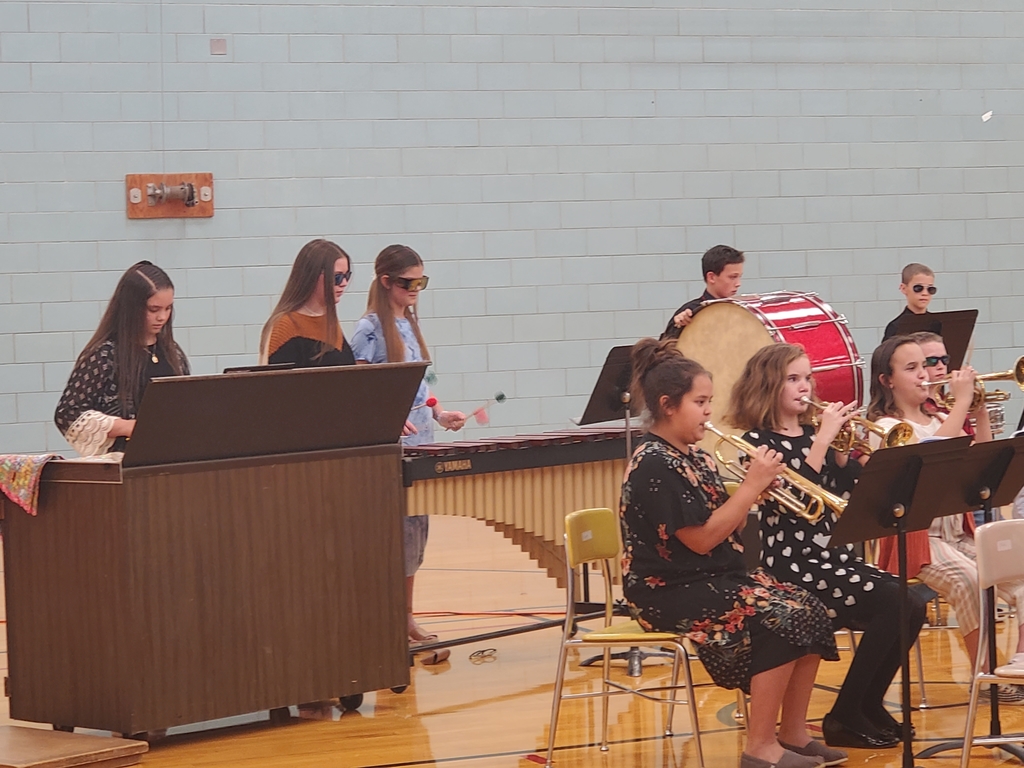 6th graders working on their menus and orders project after finishing their decimal unit in Math.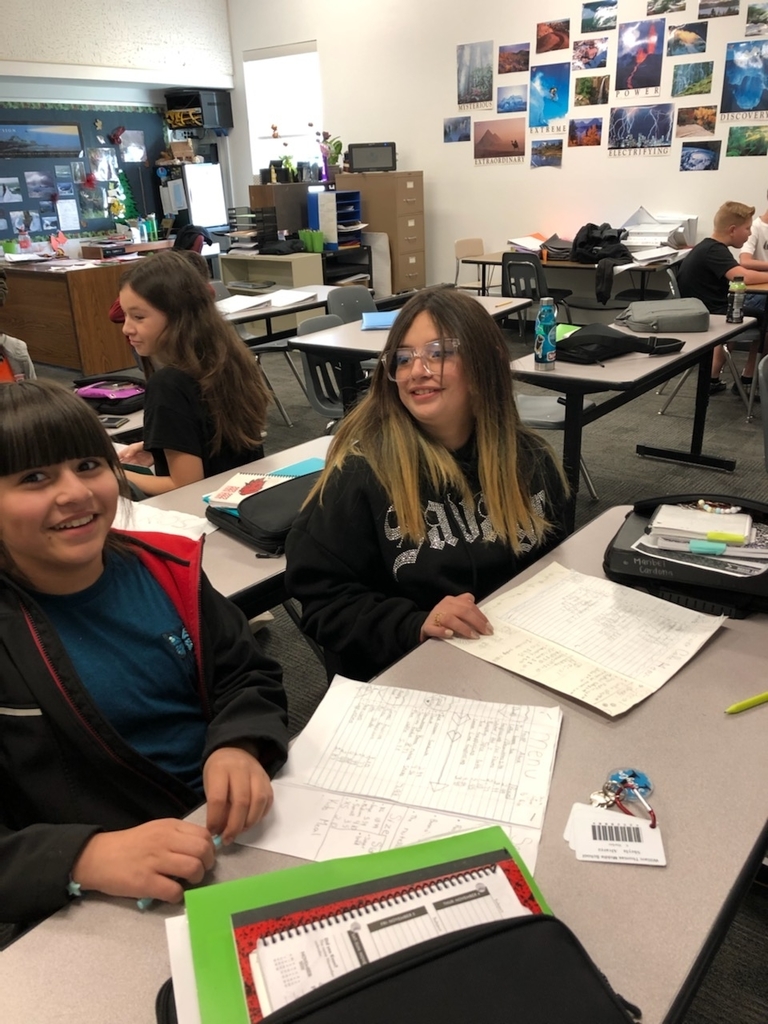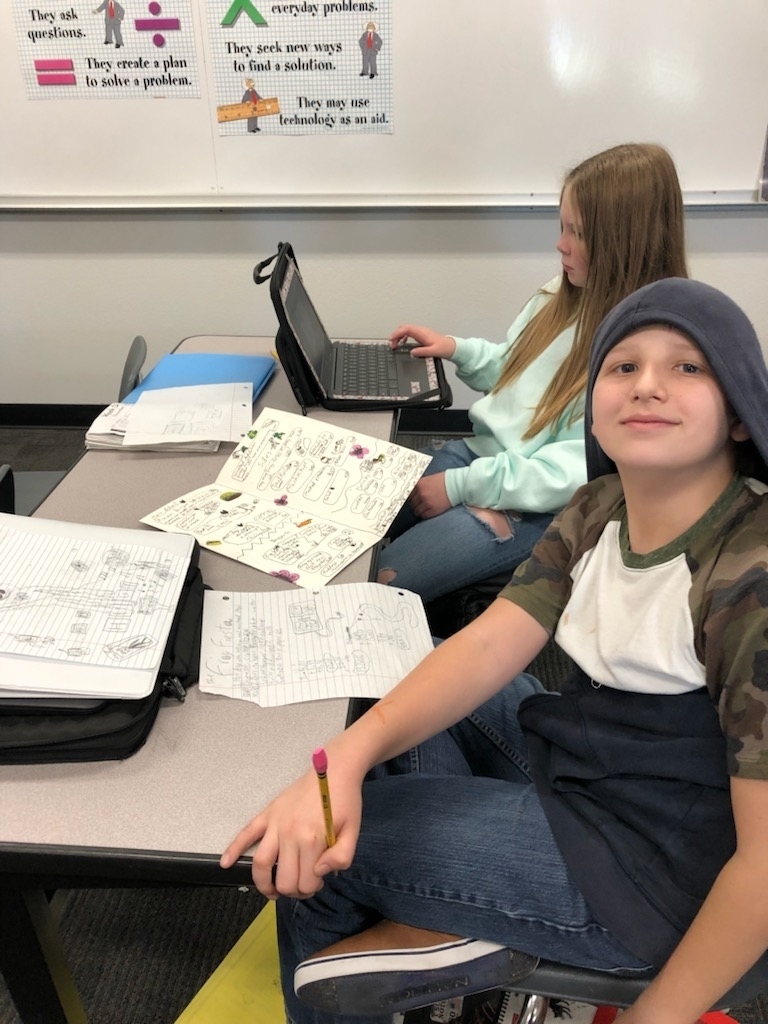 Conference letters for 6th grade should have either come home yesterday or will come home today. Please make sure to get those back as soon as possible. If you don't see a letter, feel free to contact your child's homeroom teacher.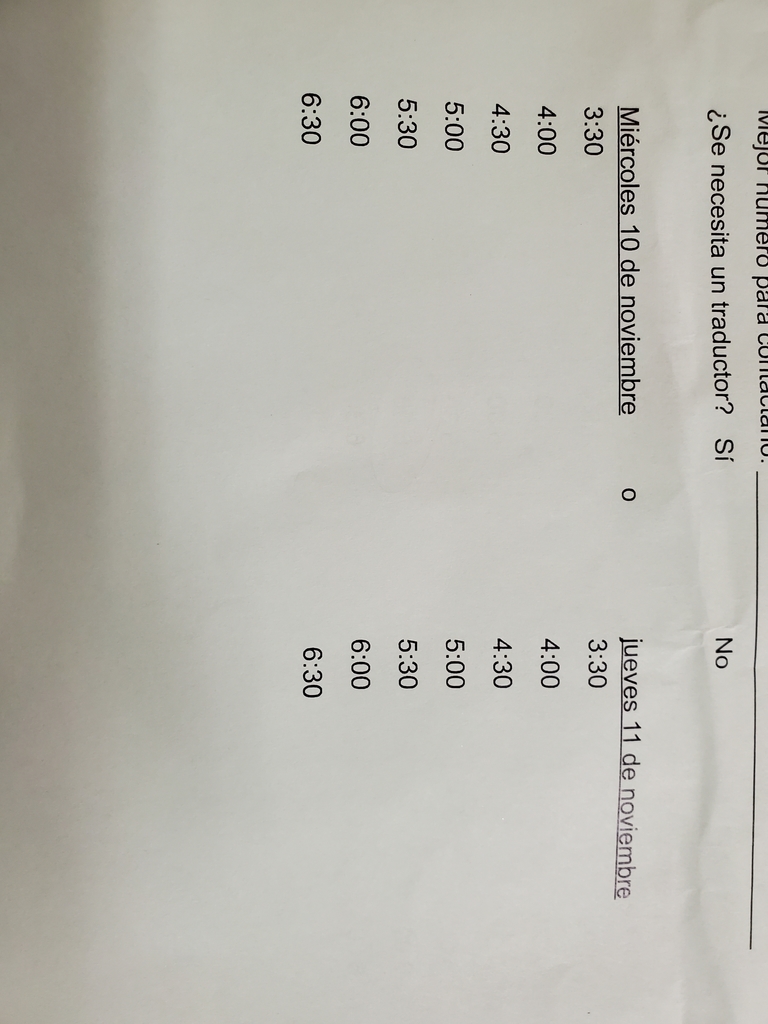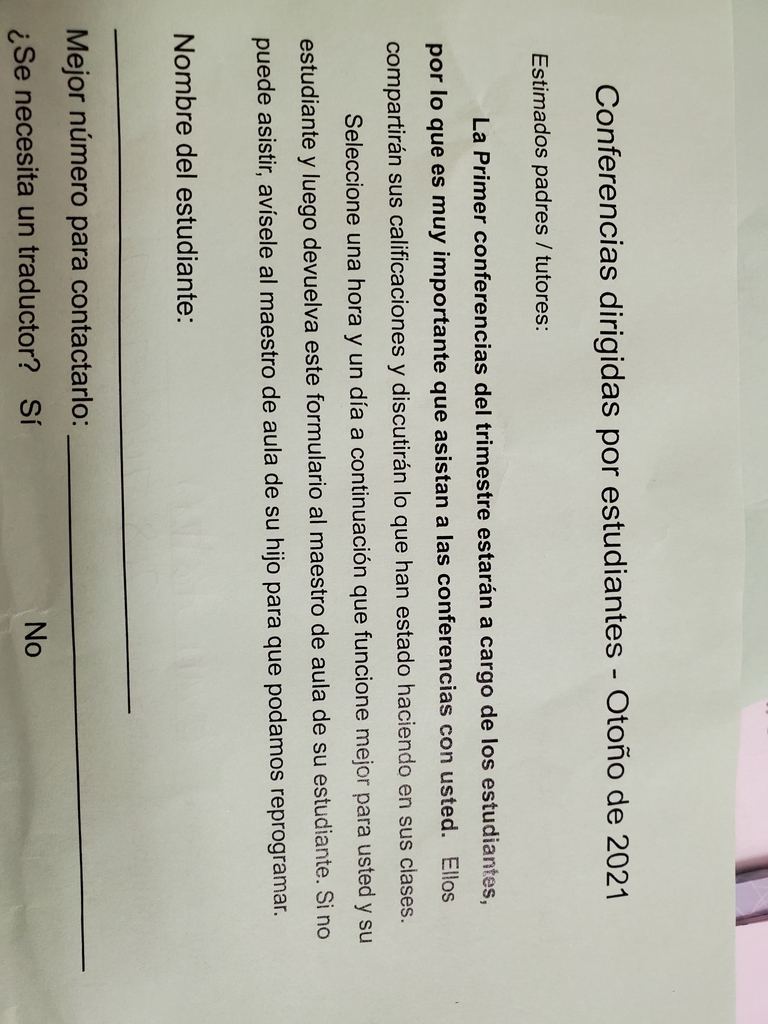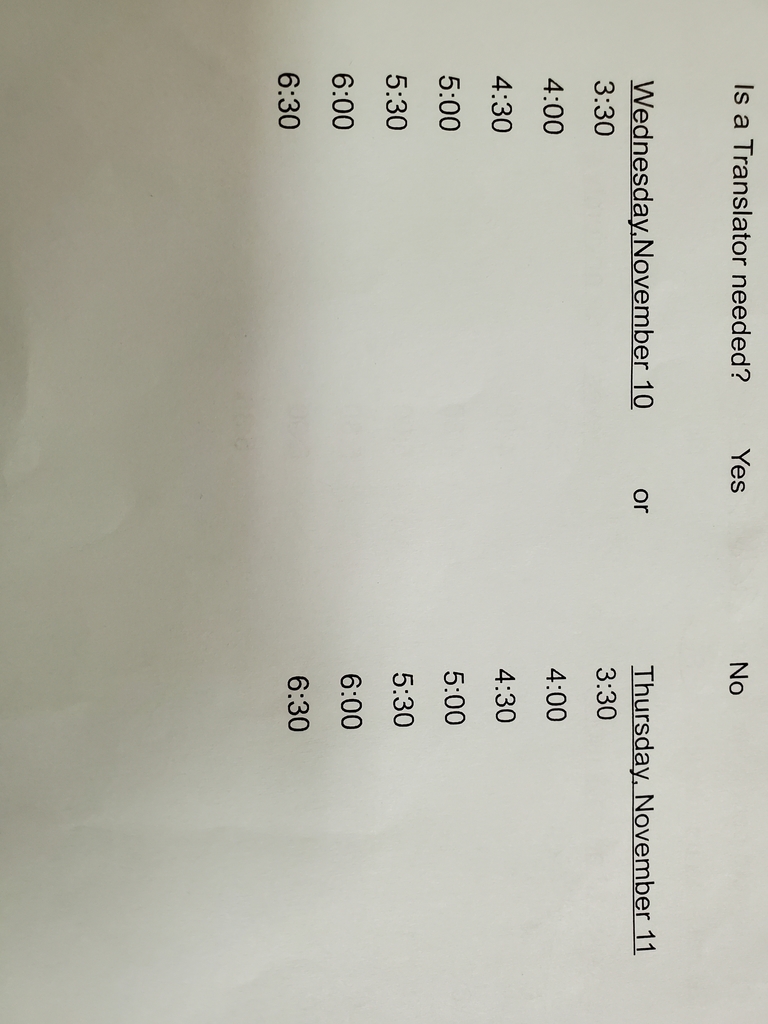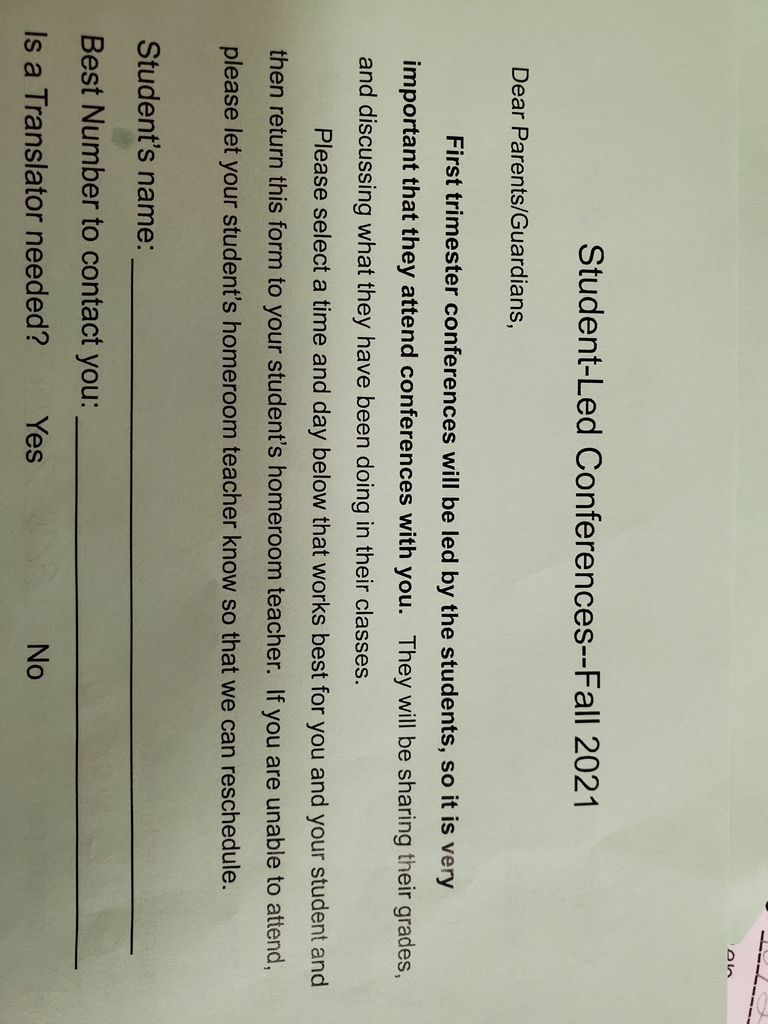 6th grade Science students learned to split the hydrogen and oxygen in water yesterday!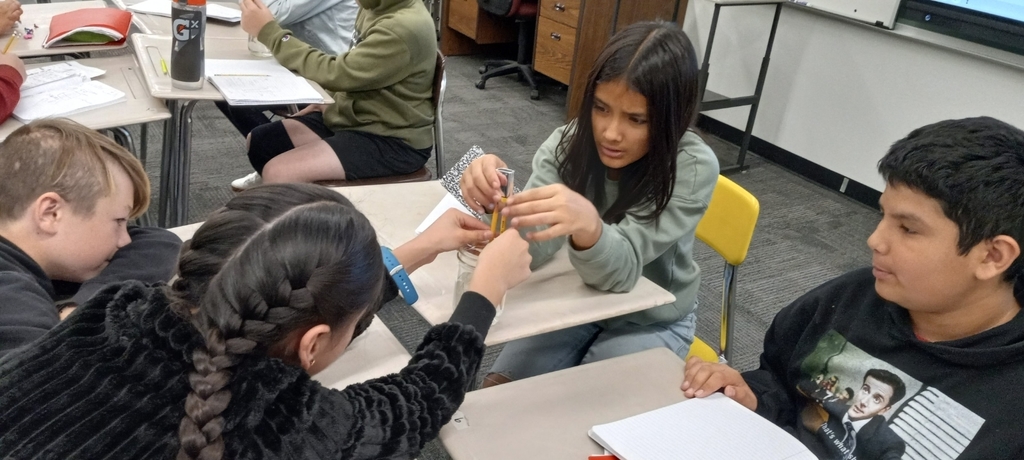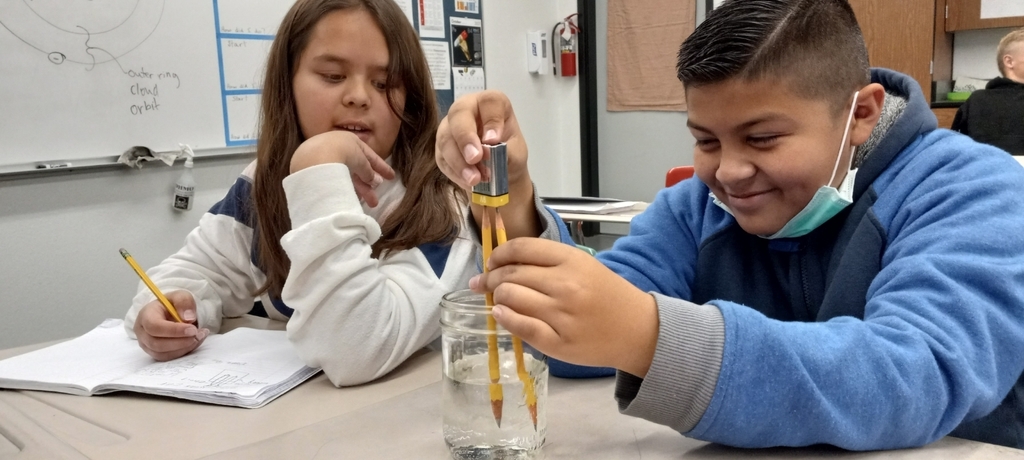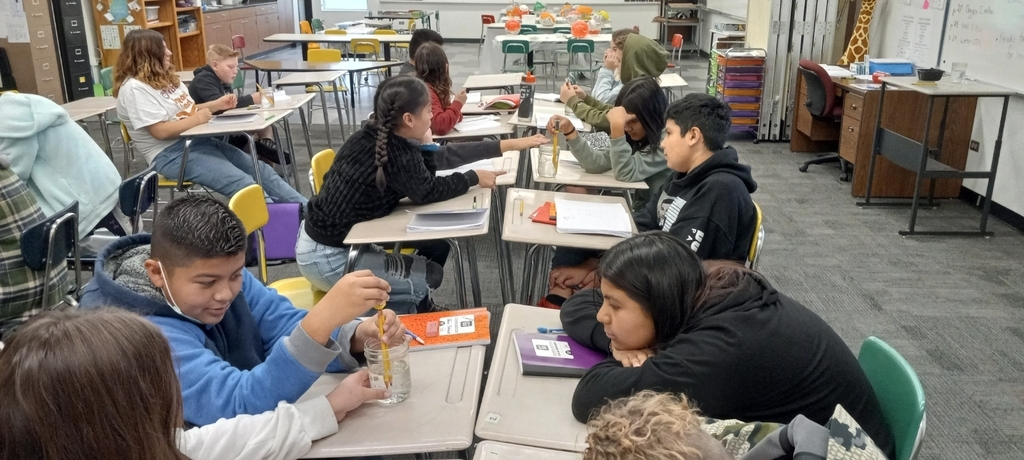 The first 6th grade band concert will be this Thursday, 11/4/21 at 6:30pm in the WTMS Gym. 6th grade band students call time: they will need to be here no later than 5:40pm for warm-ups in the band room, parents can come in around 6:20pm to find a sit. Unless our band shirts make it in, students will need to dress formally for the concert. Boys will need a button up shirt when possible (a nice polo would work if they don't have the other), girls in appropriate length dresses and skirts are acceptable.
Is your child struggling with their classwork? We would like to help. Here are some options: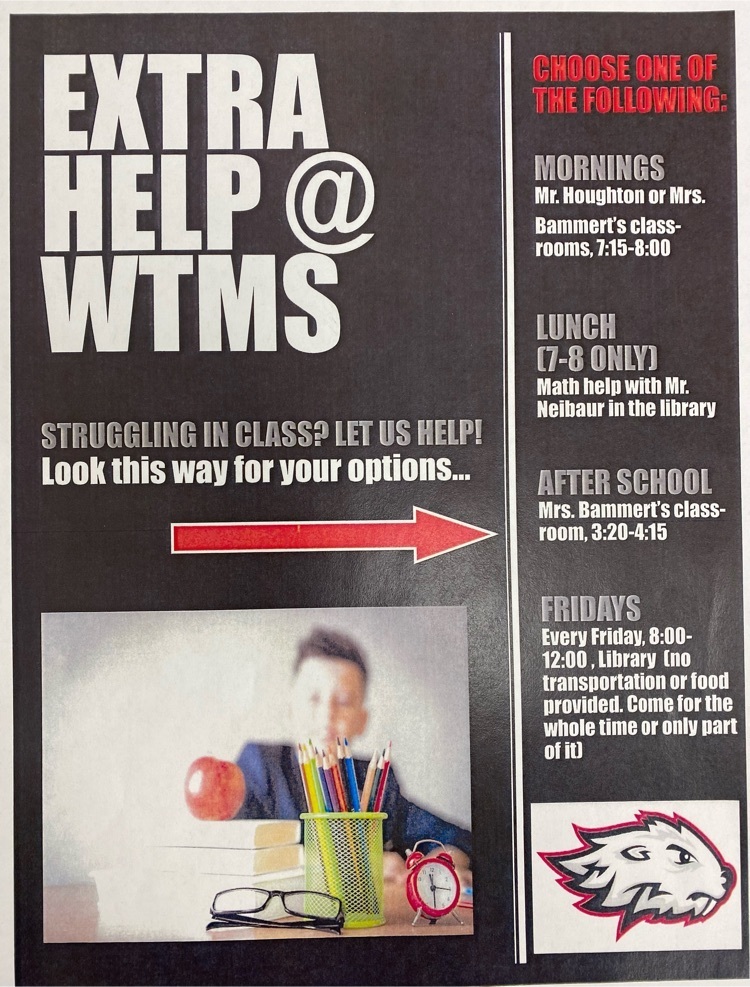 We partnered with @DonorsChoose to help our teachers fund more of their projects. Check out the new landing page for more information!
www.donorschoose.org/afschools

So many characters everywhere we looked today! So much creativity with the costumes.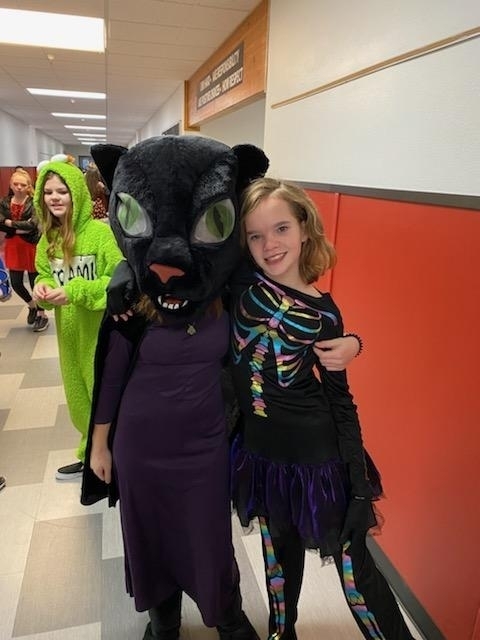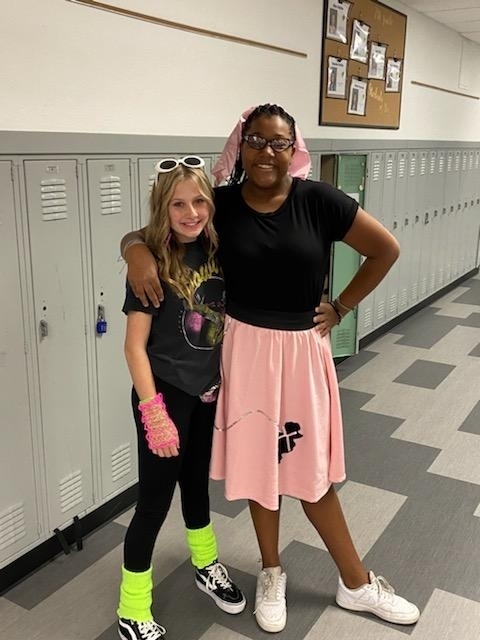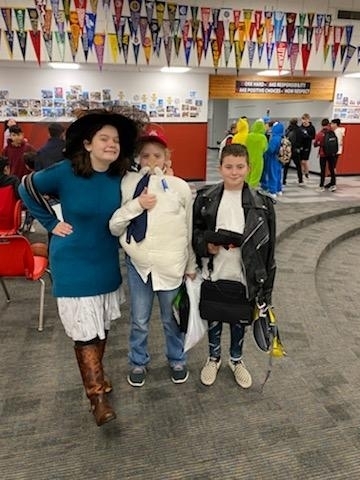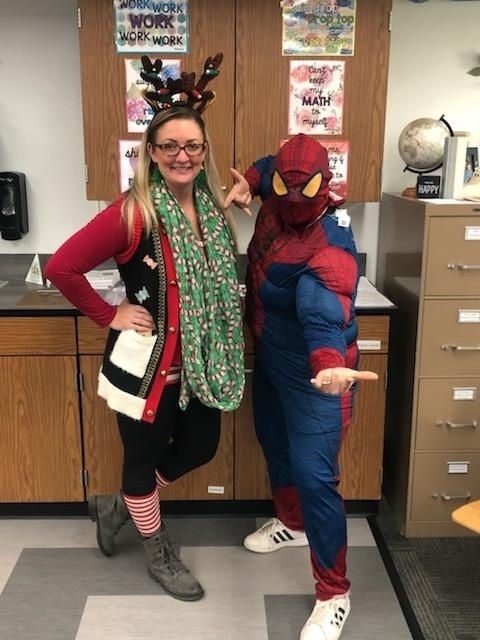 We had a great day in our Halloween costumes to wrap up Red Ribbon Week.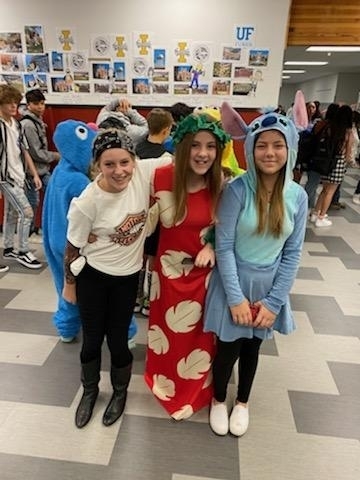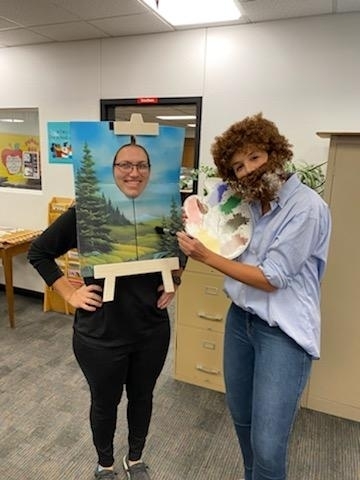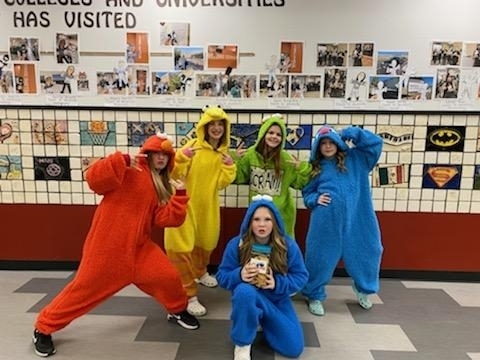 Lots of animals around today, but it was still tons of fun. #redribbonweek