CONGRATULATIONS to our Fourth Grade American Falls Lion's Club Patriotism Essay Contest Winners: Ty Jensen - First Place Beckham Bowen - Second Place Locally & Third Place in District Oaklee Teichert - Third Place
Annual Project Parade
Mrs. Damrow, Ms. Breding, and Ms. Vias's homerooms got the chance to tour a local taco truck this past week. Students will be able to use what they learned to help design their own taco truck they will be making as a class math project. A BIG thanks to Mrs. Brambila, her family, and Tres Express for such a cool opportunity!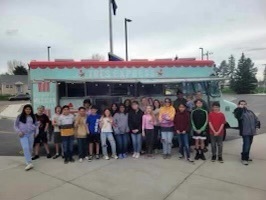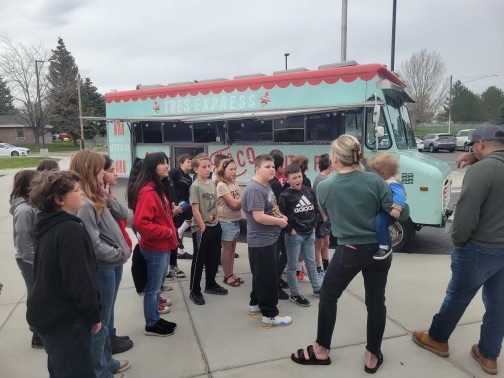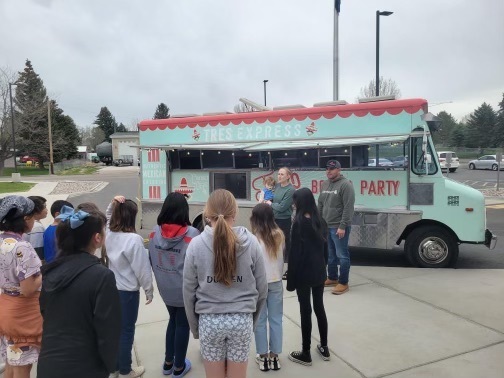 Ms. Vias's science classes learned about sundials. They made their own and put them to use with our first sunshiny day this week! They continue to learn about shadows, stars, and sun brightness throughout this unit.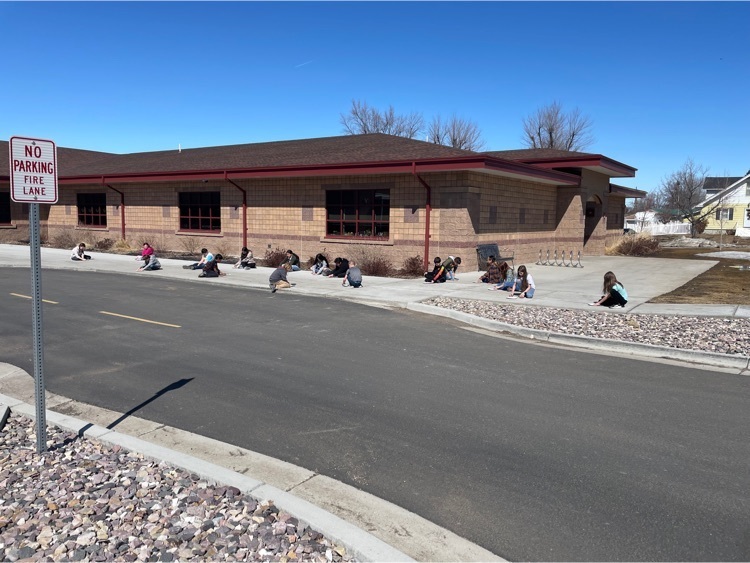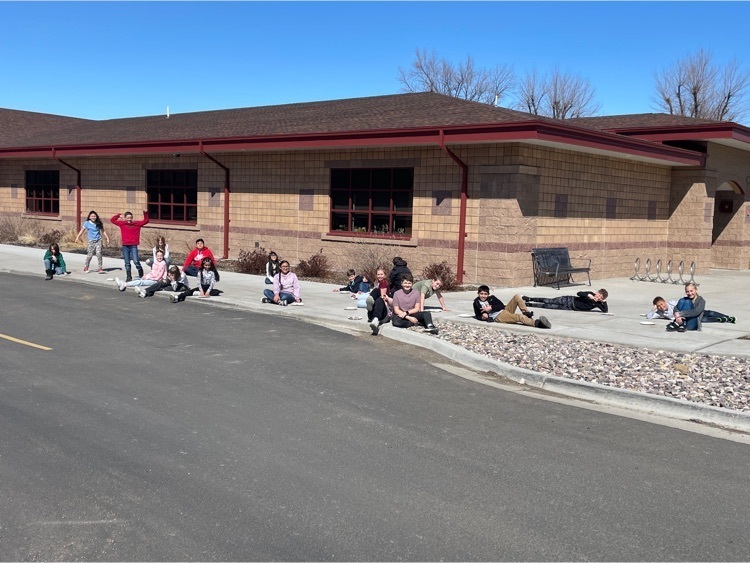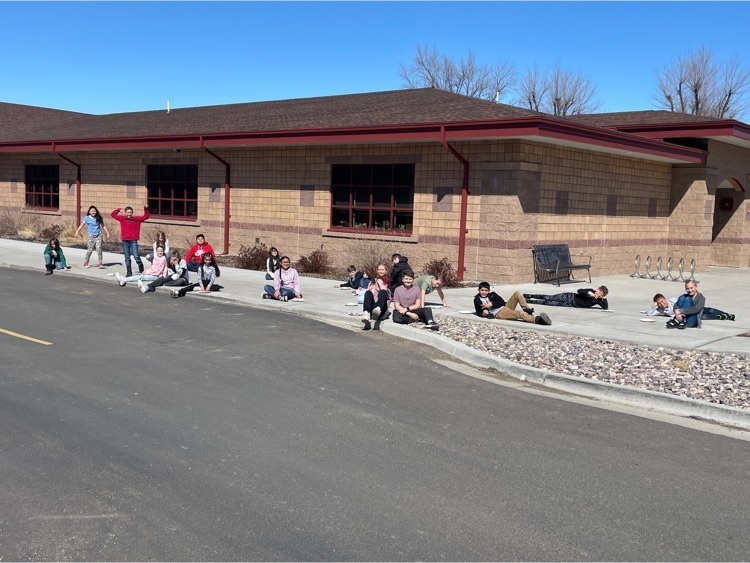 Our Fourth Graders have the special experience of attending and performing with the ISU Link-Up Symphony at the Stephens Performing Arts Center today.
🎗️Please remember to vote in the school district's renewal of the supplemental levy TODAY. There is a polling location change in Power County. Due to a water line break at the Power County Fairgrounds where voters in Precinct 3 vote, officials had to move locations. Precinct 3 voters now should go to the Power County Annex at 500 Pocatello Ave., American Falls, Idaho for the March 14, 2023 School District #381 Levy election.
Good luck to the JR Simplot Elementary IDX teams tomorrow at their competition! Thank you Mrs. Baker and Mrs. Sandoval for your commitment to STEM education and the students!!
2023 AR Party Fun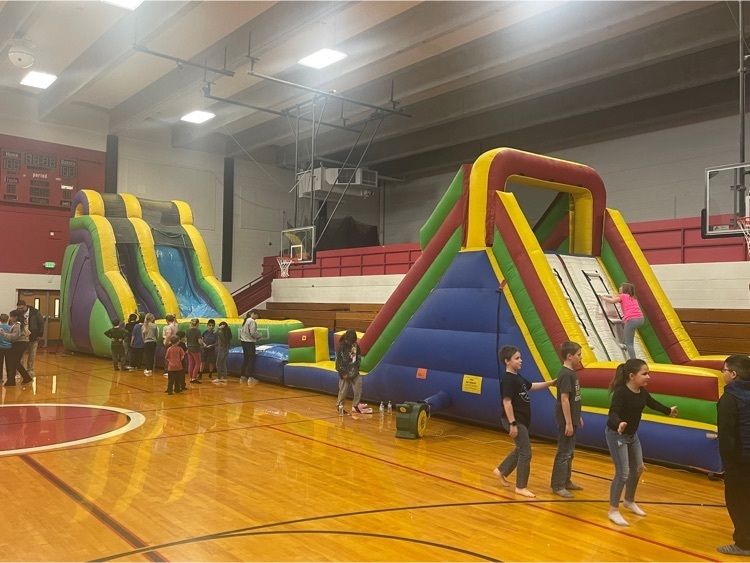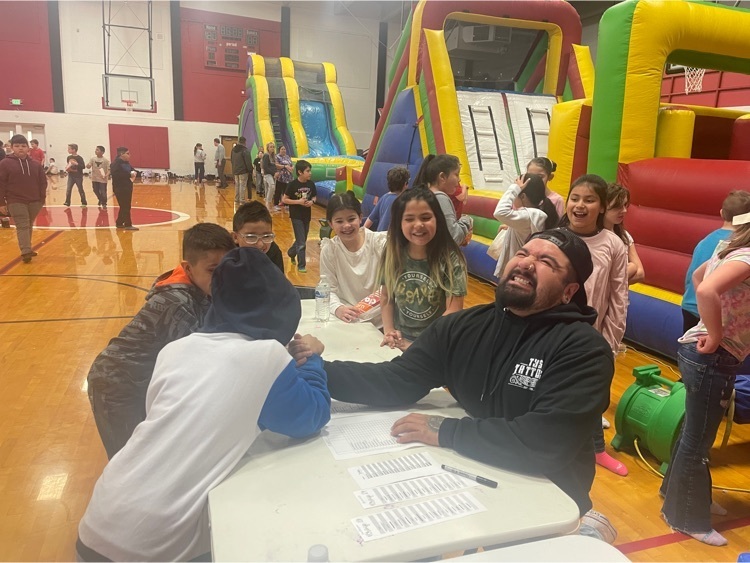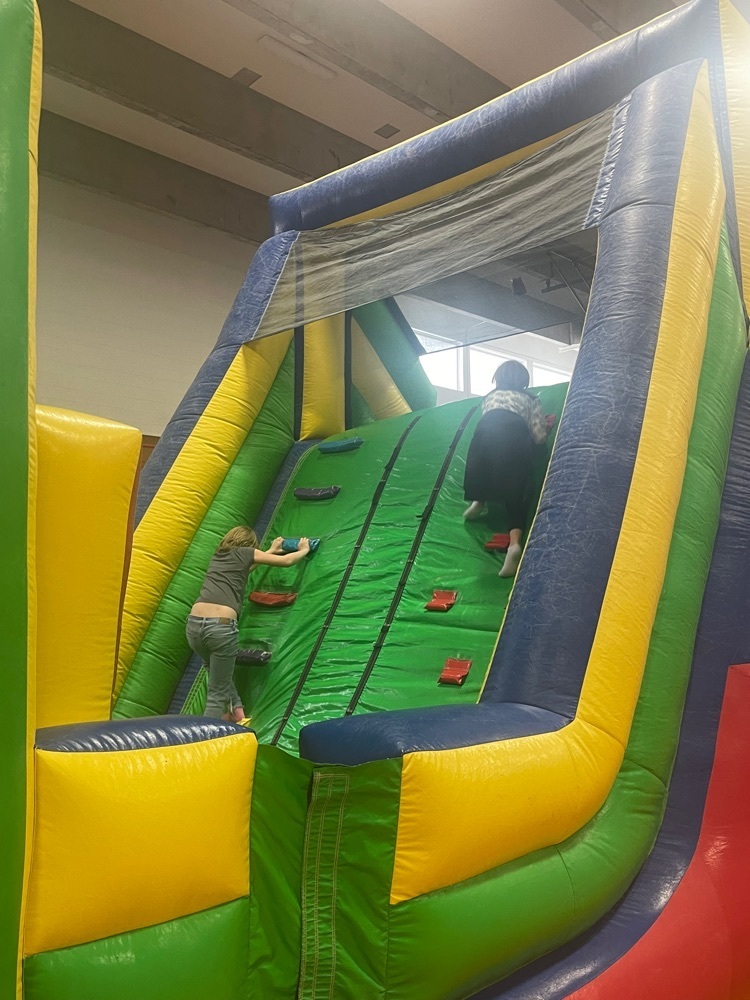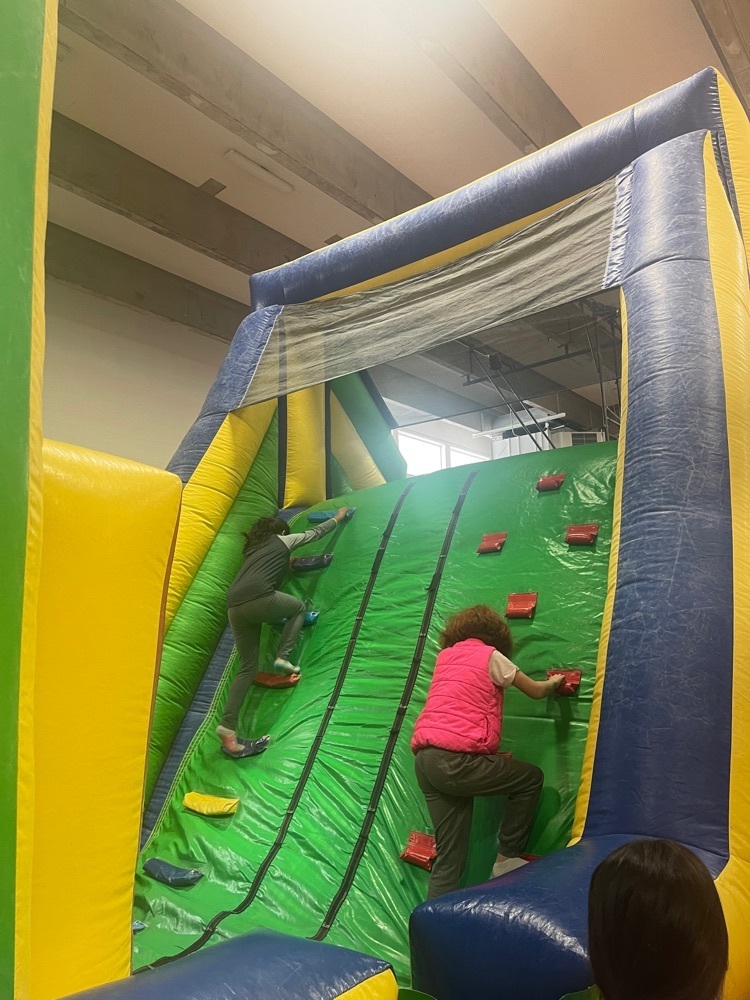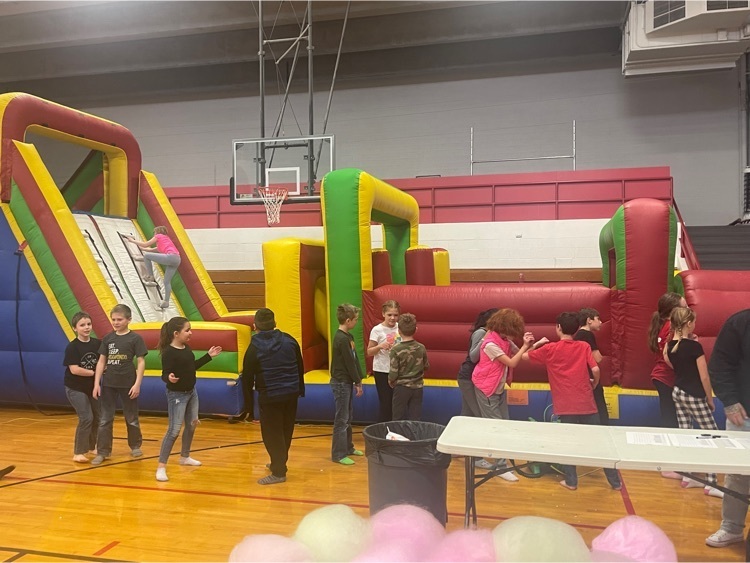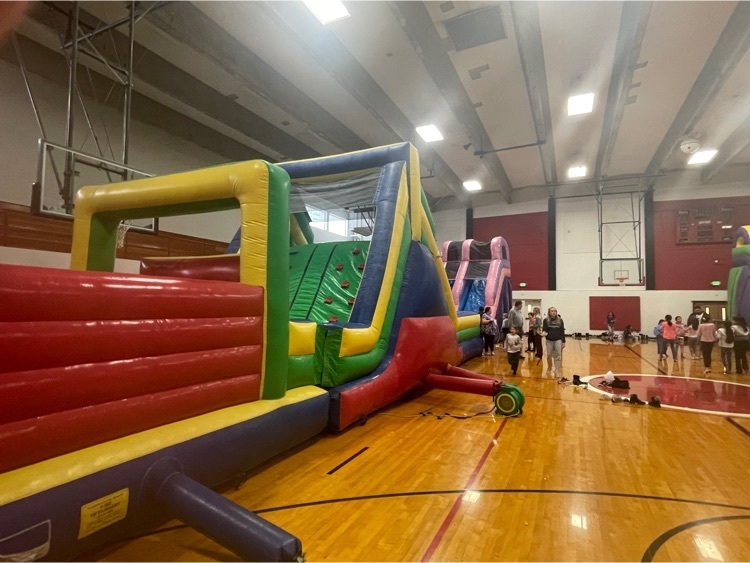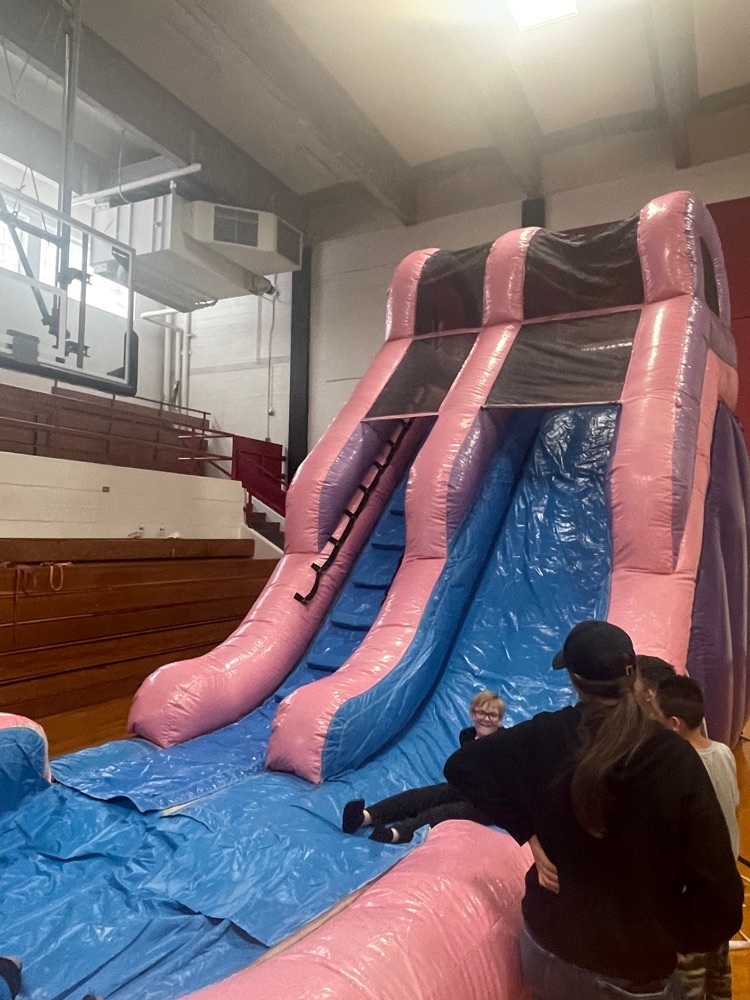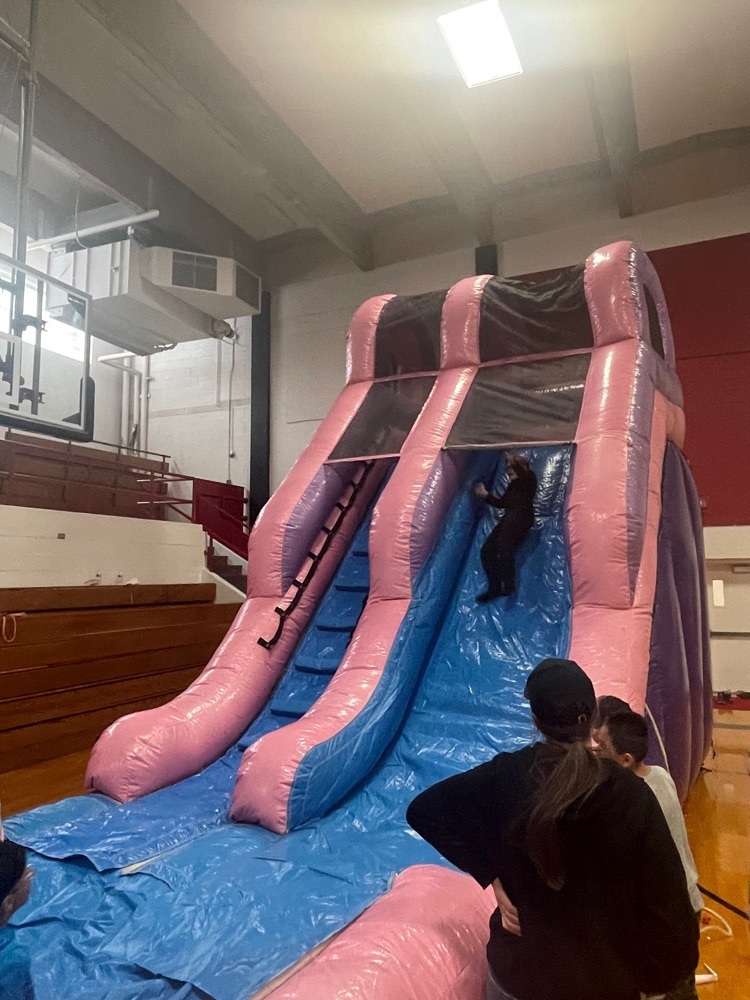 To AF Schools Community, Let's make kindness the norm this week! As we all work to create a kinder world, we can start with ourselves and our community. We invite you to celebrate Valentine's Day (February 14th) and Random Acts of Kindness Day (February 17th) by spreading kindness. There is no limit on the amount of goodness we can put into the world. Every ounce of kindness matters and inspires kindness in others. Some of us are already taking steps to find professional help with our well-being and perhaps you or a loved one should too. If you or a family member would like help finding a mental health care provider, use Care Solace, a complimentary and confidential coordination service provided by American Falls District: Call 888-515-0595. Multilingual support is available 24/7/365. Visit caresolace.com/sd381 and either search on your own OR click "Book Appointment" for assistance by video chat, email, or phone.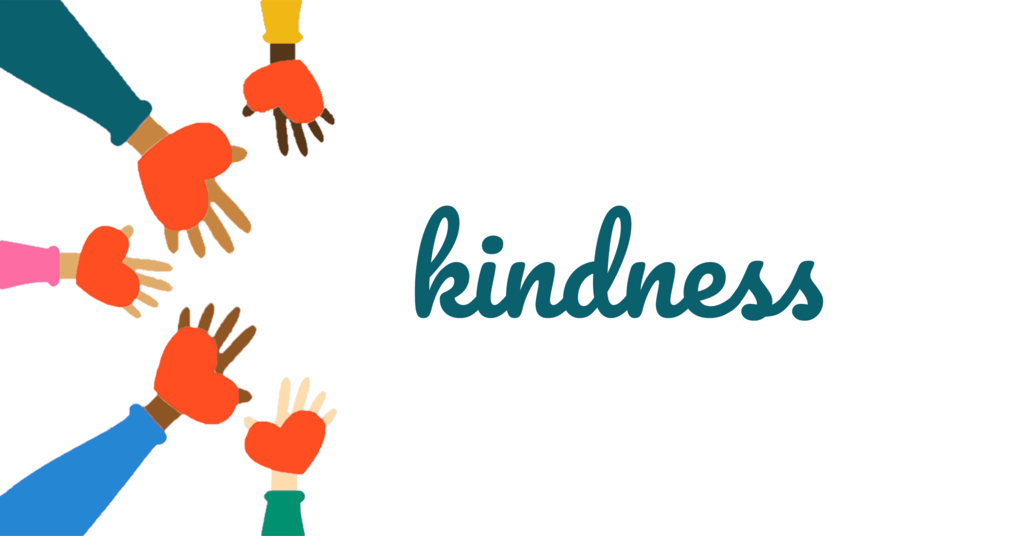 Congratulations American Falls Teacher Nathan Lammers receives the State of Idaho Technology Teacher of the Year! Nathan received the award at the Idaho Education Technology Association Conference today.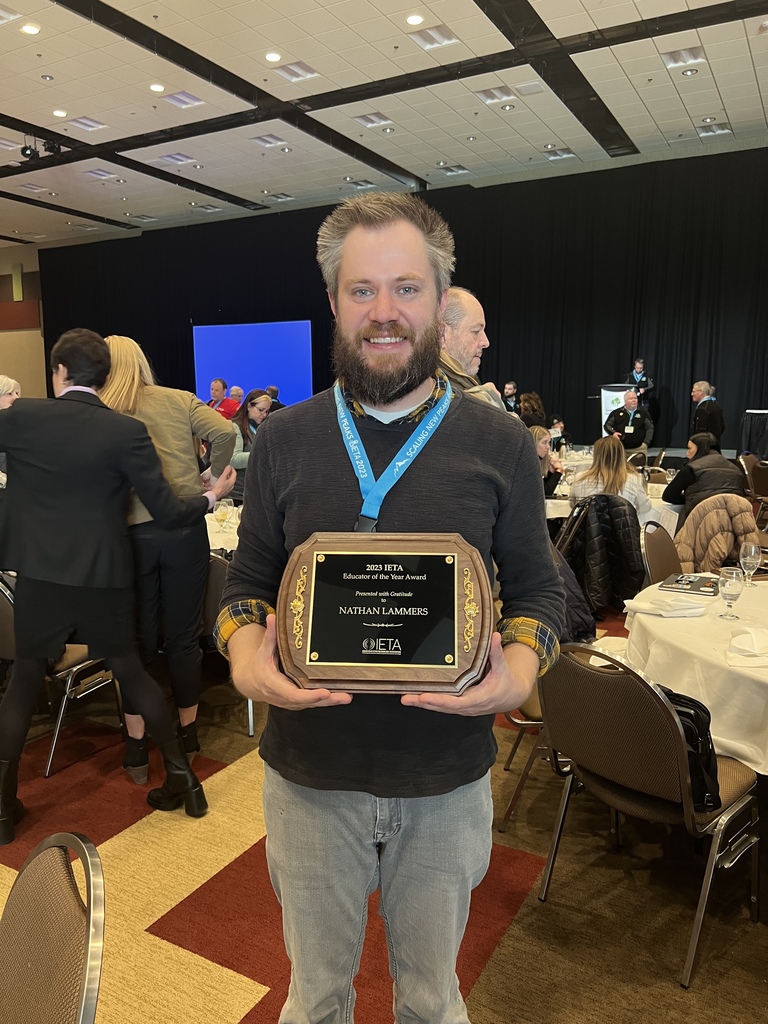 Annual Junior Miss/Mister Hopeful Program March 18, 2023. Please sign up by February 17, 2023 Information included in attachment.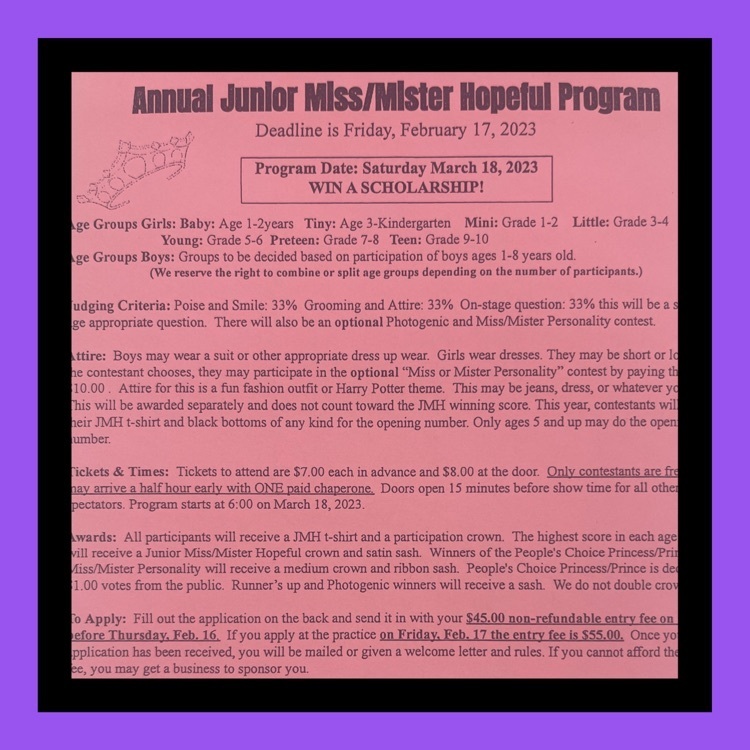 Please attend our STEAM Night this Thursday evening @ 6:00 pm.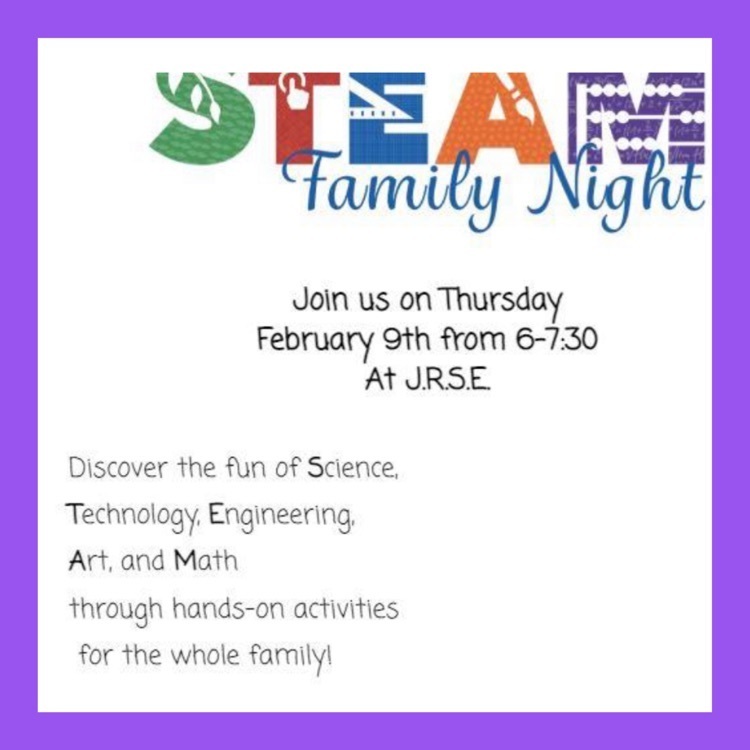 Due to the severe temperatures forecasted in American Falls and surrounding areas, all schools within the American Falls School District will be closed on Tuesday, January 31st. The National Weather Service has extended a severe weather alert, with a wind chill warning in effect through 10AM on Tuesday. Out of an abundance of caution for the safety of students during early morning pickup and drop-off times, as well as those who walk or wait at bus stops, the decision was made to close schools. The weather is expected to improve on Wednesday, so please dress warm and plan on attending school

Get your Yearbook!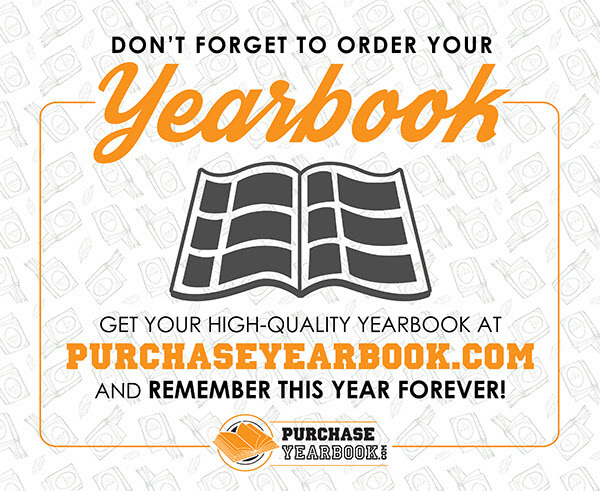 Haunted Hall 2022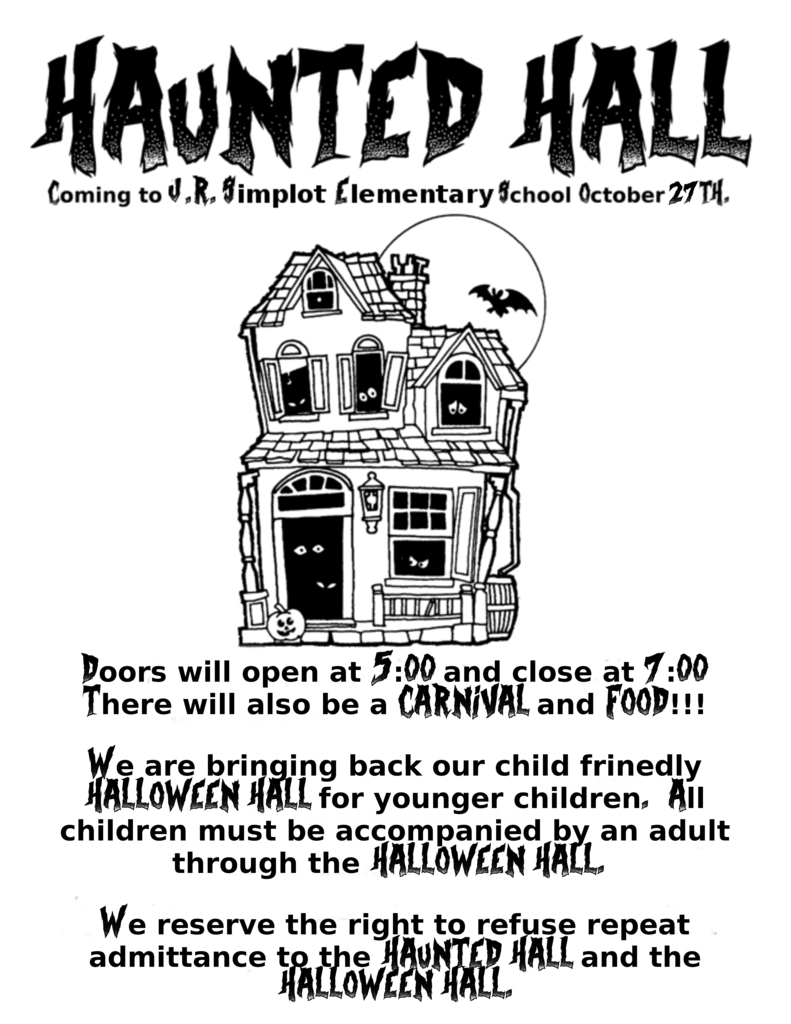 A big shout out to our WATCH D.O.G.S.! They are truly the Heroes of our Hallways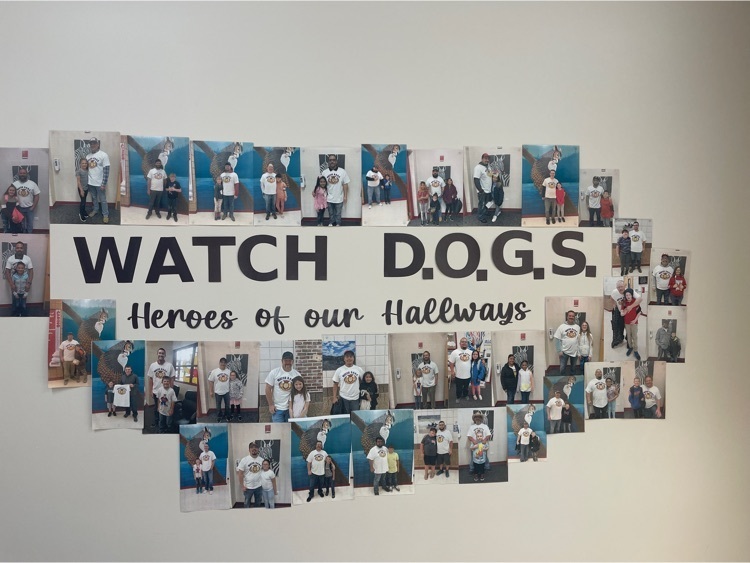 Exciting things are happening in our FIRED UP After School Program.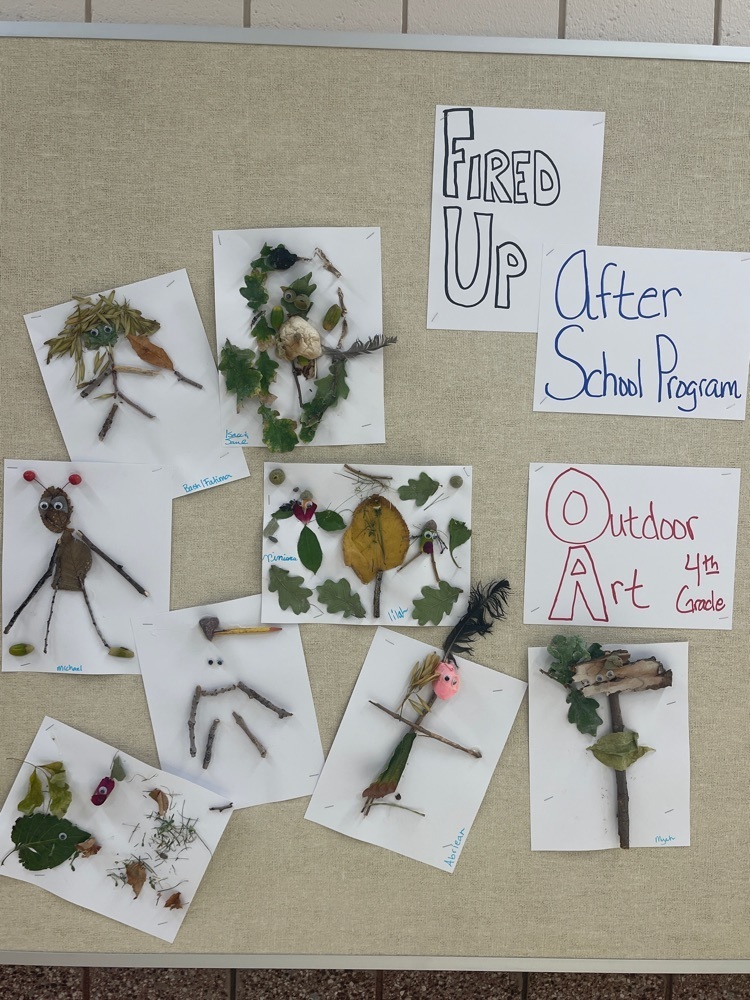 Fourth Graders have been learning about renewable energy sources. We will visit the American Falls Dam, Long Road Energy Wind Farms, and Nova Solar Source Power Services Thursday September 22, 2022.
Congratulations to our fourth grade students who have passed their 0-4 multiplication math facts. We enjoyed celebrating your big achievement with a school parade.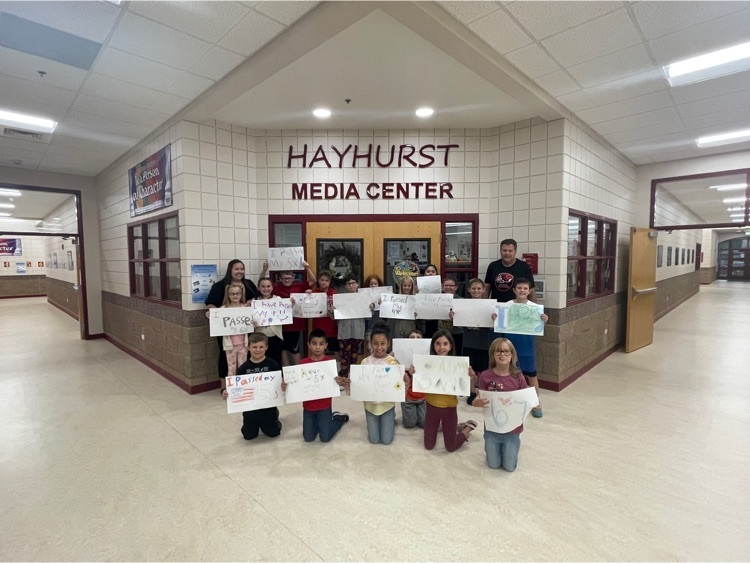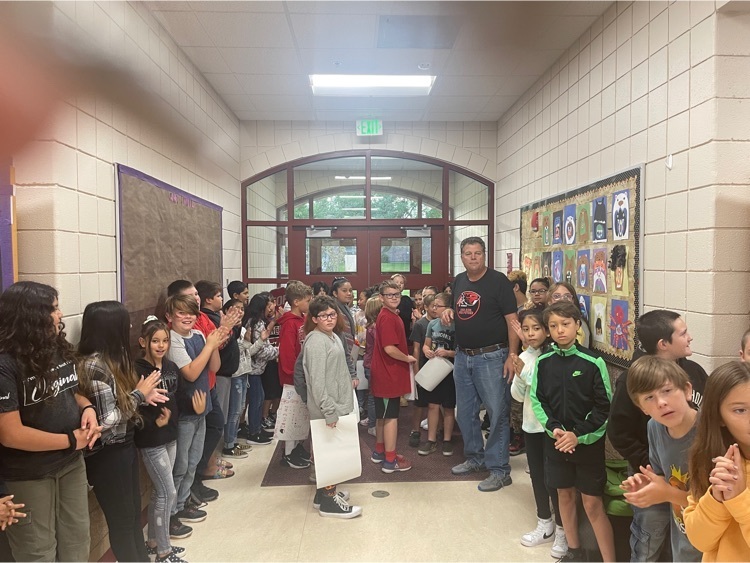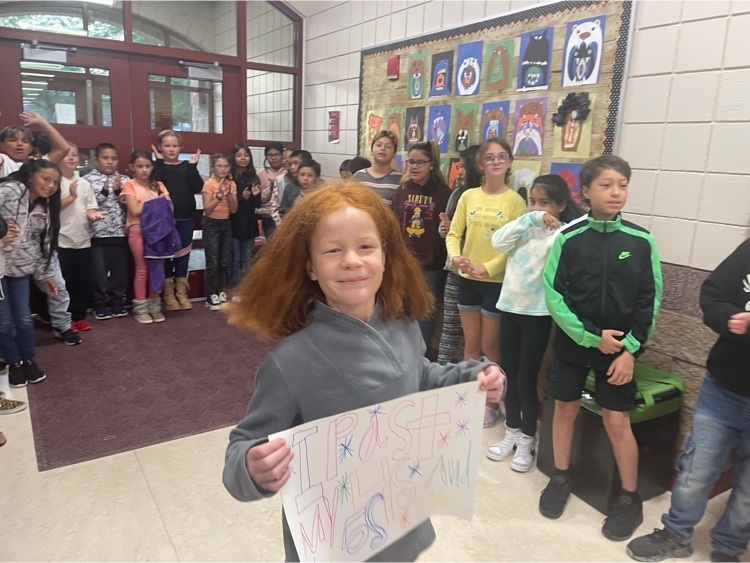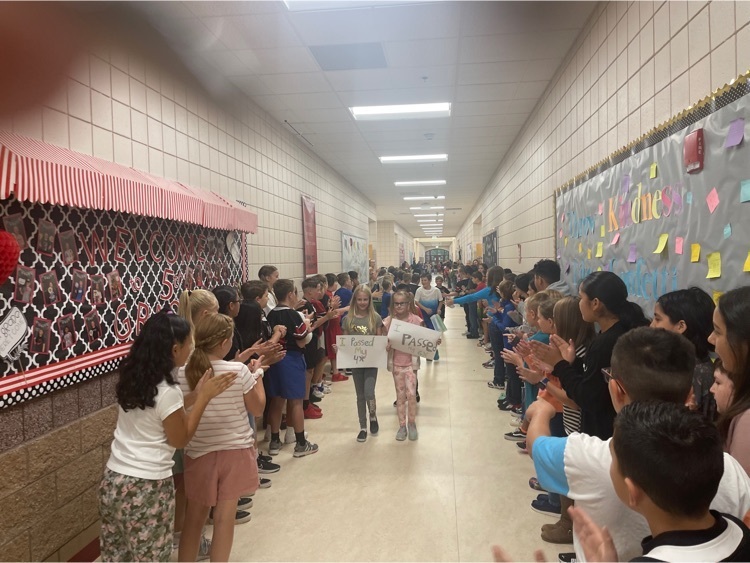 Parents and Families, Thank you for helping make our 12th annual Watchdogs pizza night a success.